This surprise proposal photoshoot at Miami's Ancient Spanish Monastery was so adorable…
Justin and I had been scheming this surprise proposal photoshoot at the Ancient Spanish Monastery for a few weeks. He told me how he wanted to propose, gave me a few location suggestions, and I was going to make it work!
Both he and his girlfriend, Shelby, booked a few days' vacation to Miami to celebrate their anniversary and also valentine's day. They both live in sunny California, and began dating 2.5 years ago after meeting on the trendy millennial platform, Bumble. Despite Justin ghosting Shelby initially, fate had different plans after they ran into each other on two separate occasions. After that, they were inseparable.
On the day of the surprise proposal photoshoot, I was trying to look like a tourist in the venue gardens so Shelby wouldn't suspect anything if she saw me. Although I felt like I was sticking out like a sore thumb, Justin and I had a way of communicating without Shelby being suspicious. He was going to take a selfie of them both, and that would signal he was ready to propose. Shelby faced the camera. Justin went down on one knee. And bam! Weeks of scheming and planning were over. She said yes!
What do you love most about each other?
Justin
I love her eyes, her laugh and her intuitiveness. She is always so calm and soothing when you're in her presence.
Shelby
His intentionality and thoughtfulness in everything he does. He always makes a conscious effort to make others around him feel loved.
I have had the honor of photographing a number of surprise wedding proposal photoshoots over the last year. This, hands down, was one of my favorites. Shelby + Justin; I wish you loads of luck and happiness together in the years to come. Thank you for trusting me with such an important and momentous photoshoot.
Enjoy this surprise proposal photoshoot at the Ancient Spanish Monastery, Miami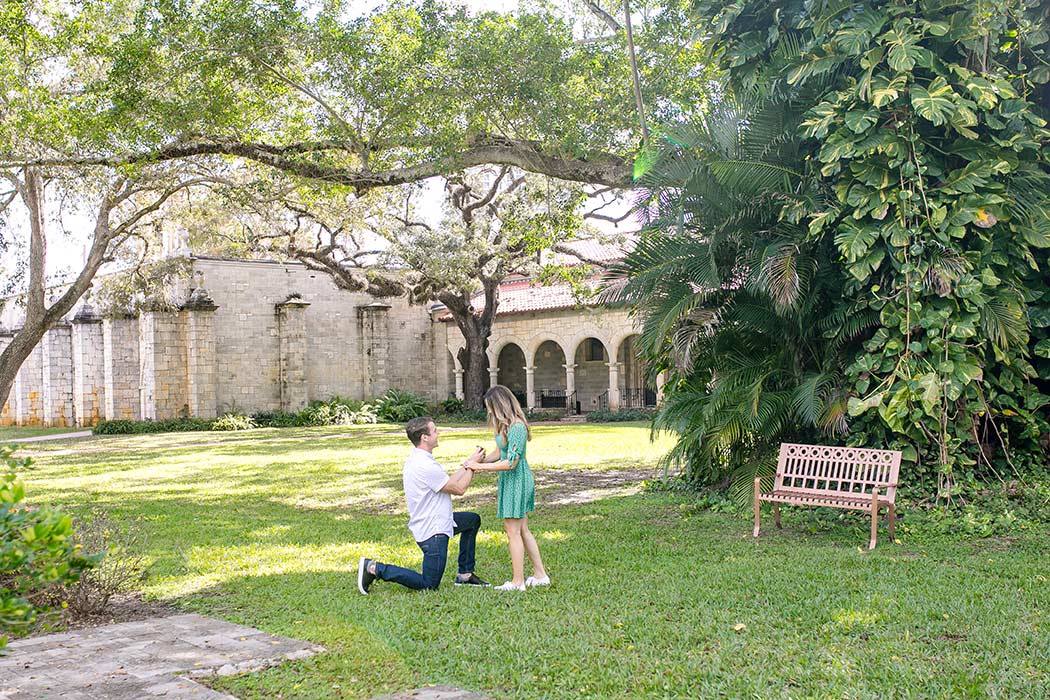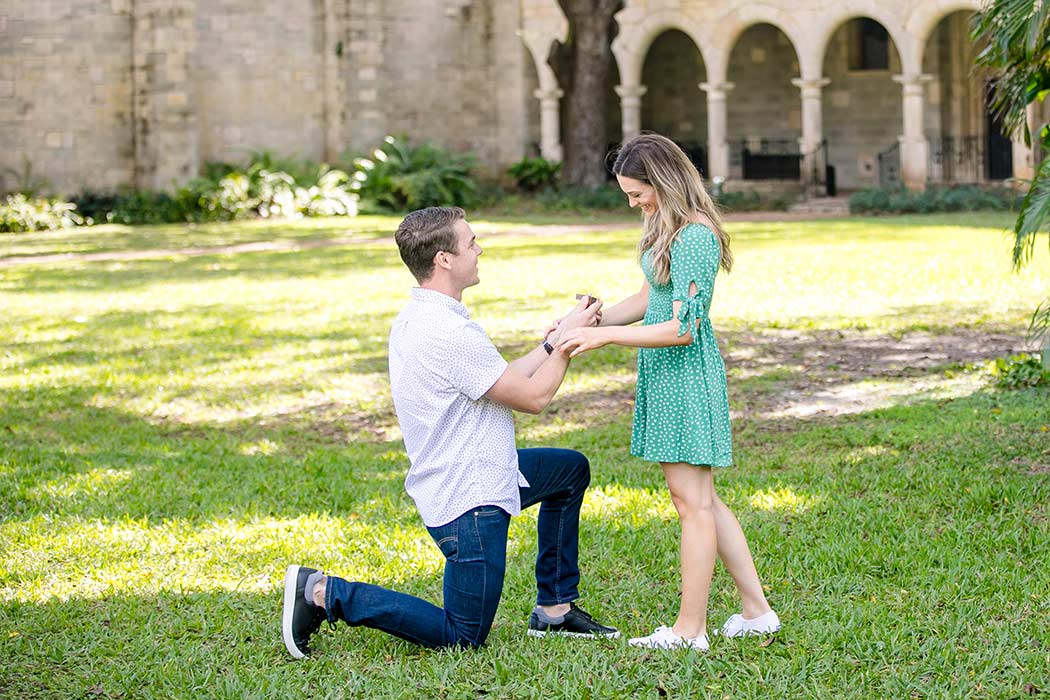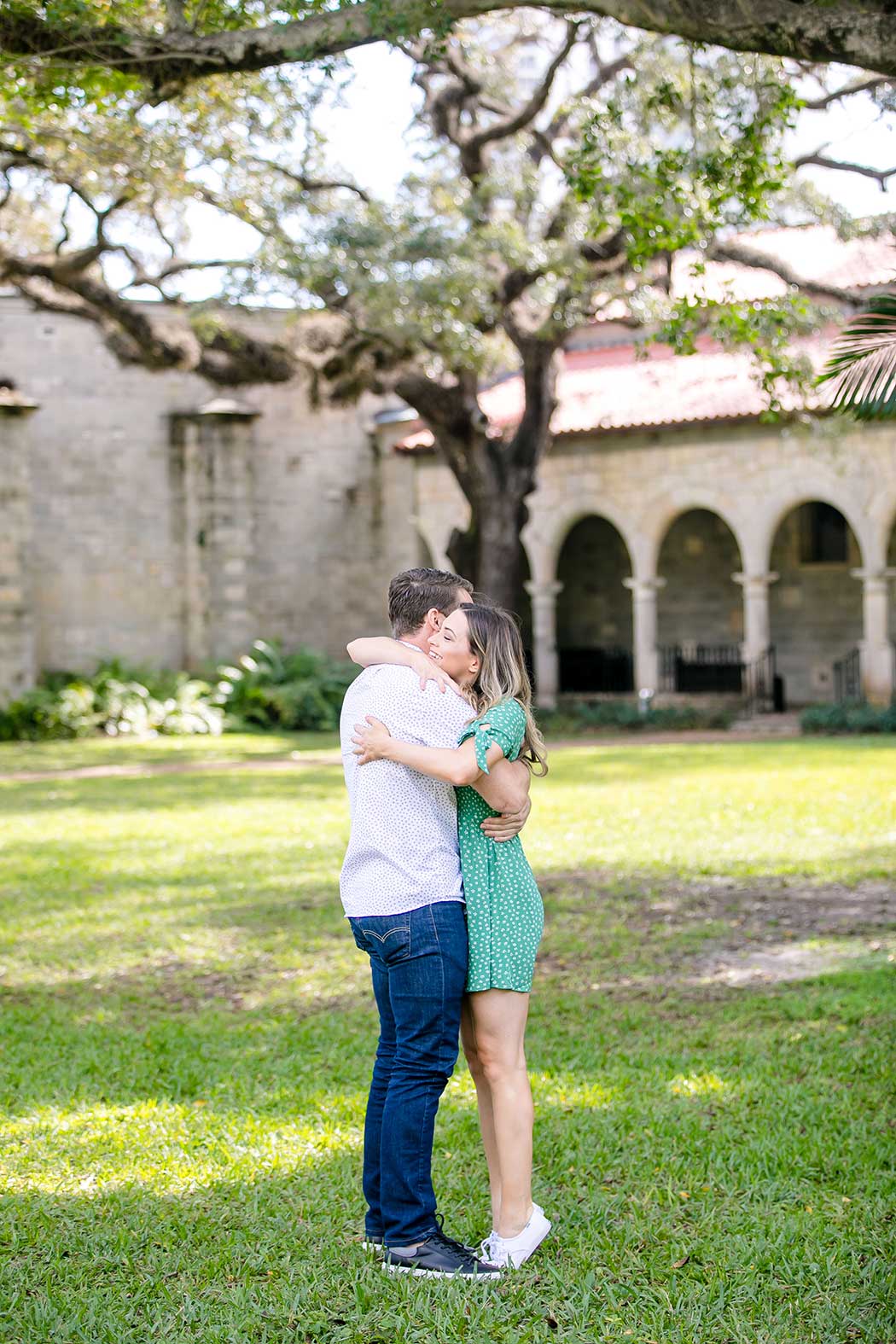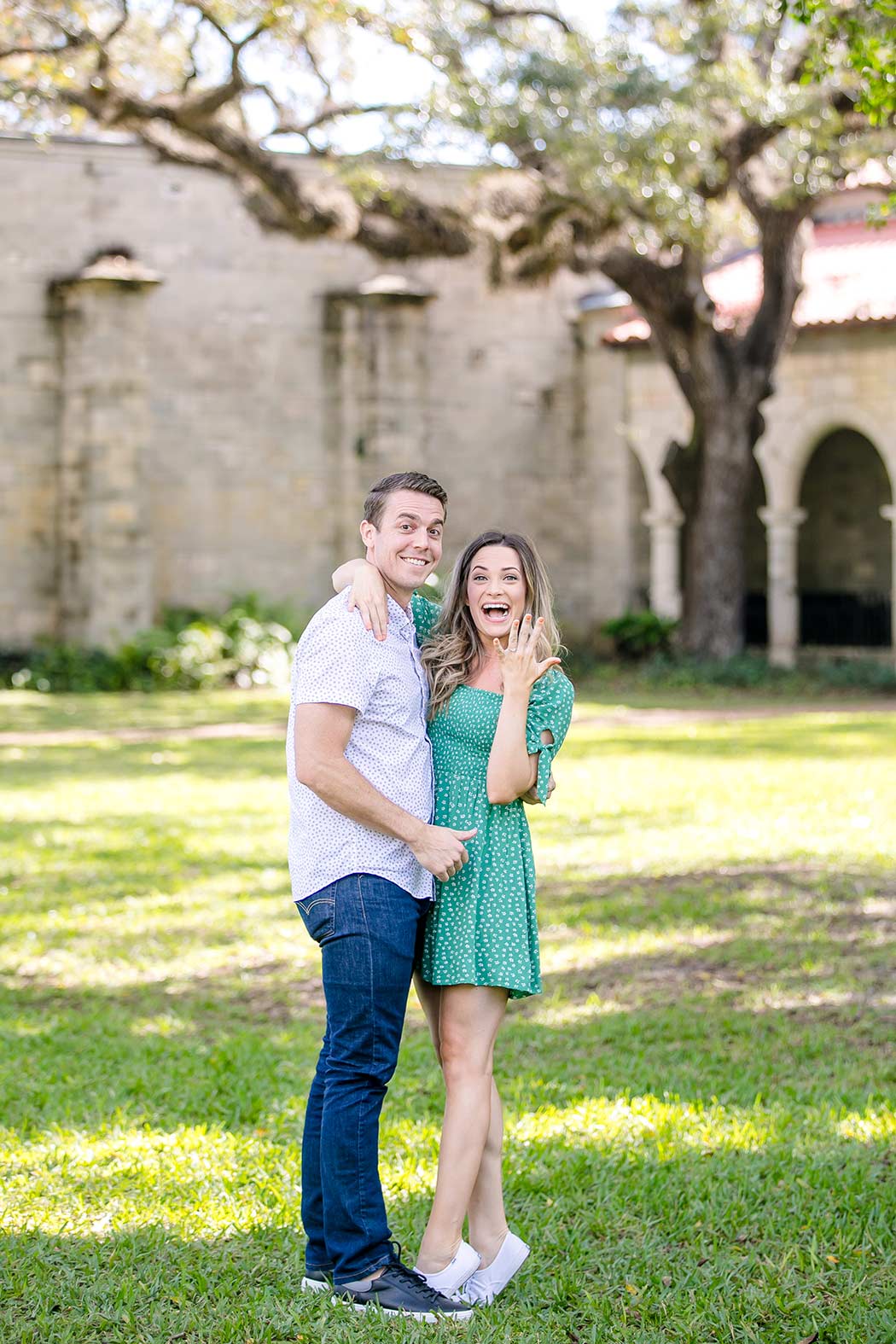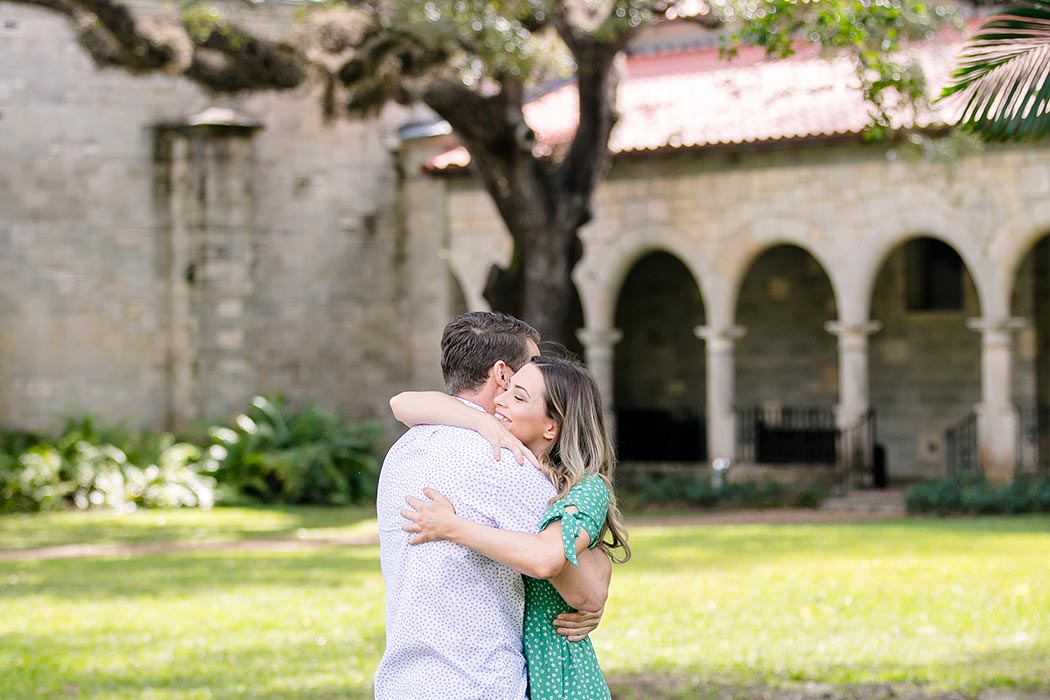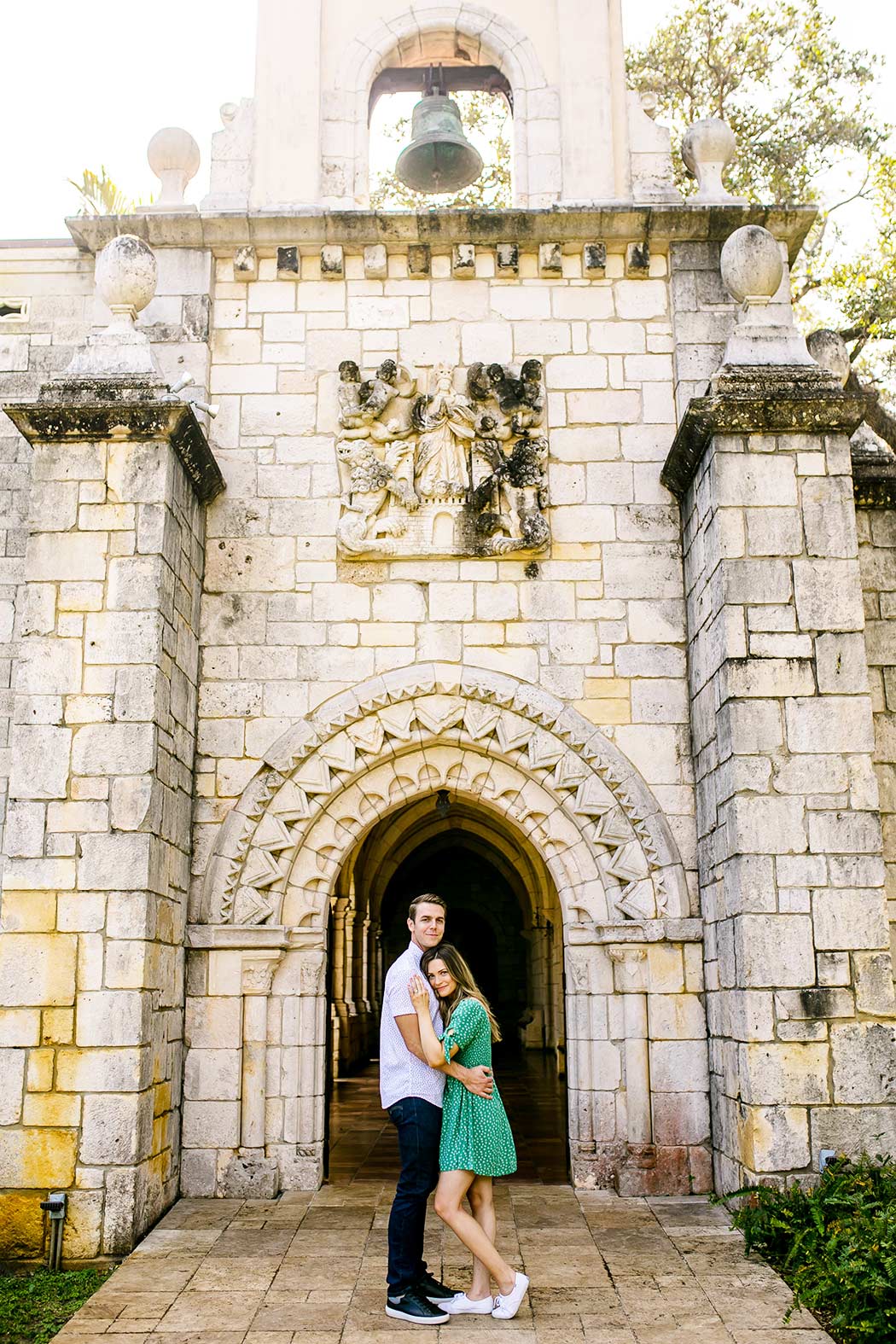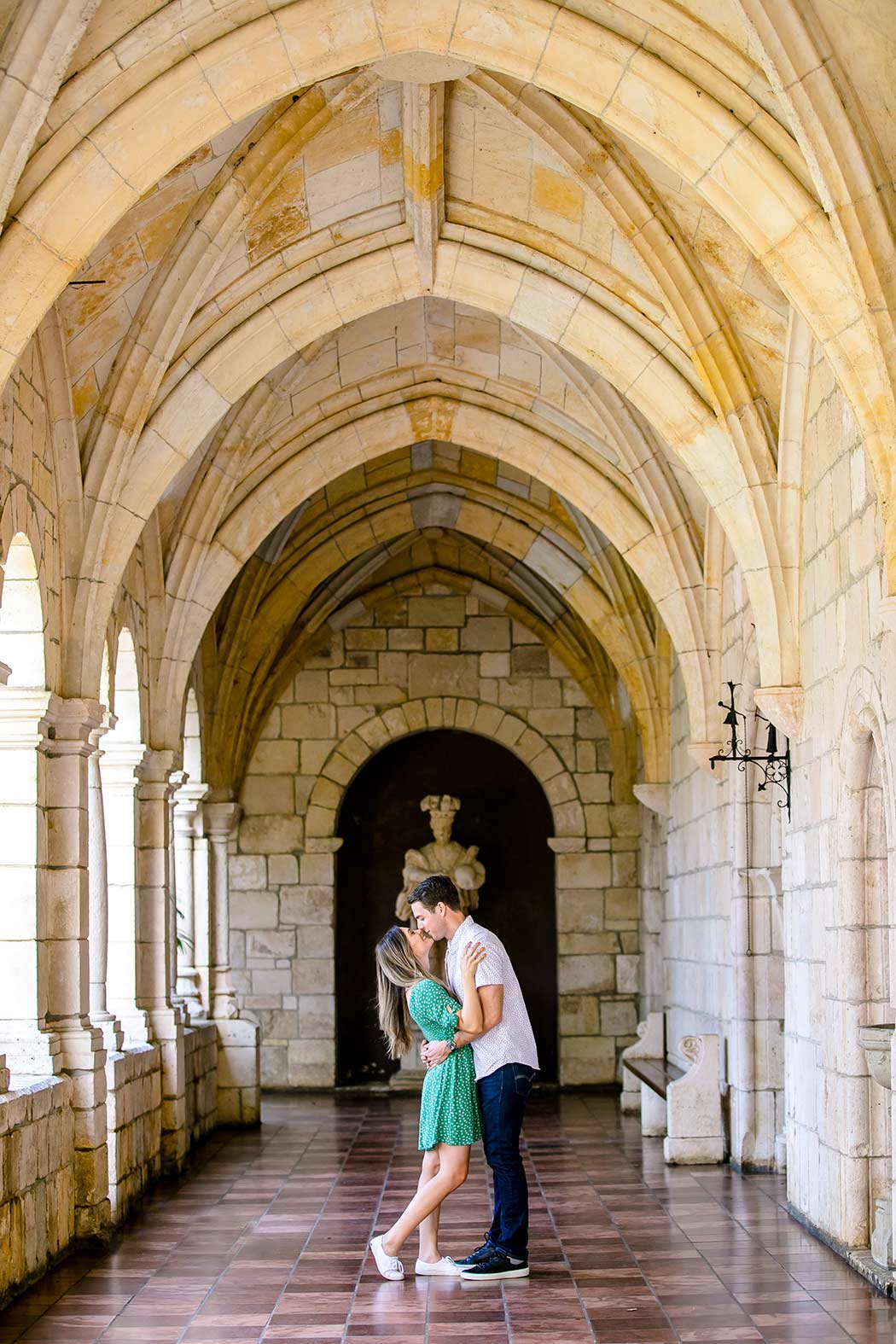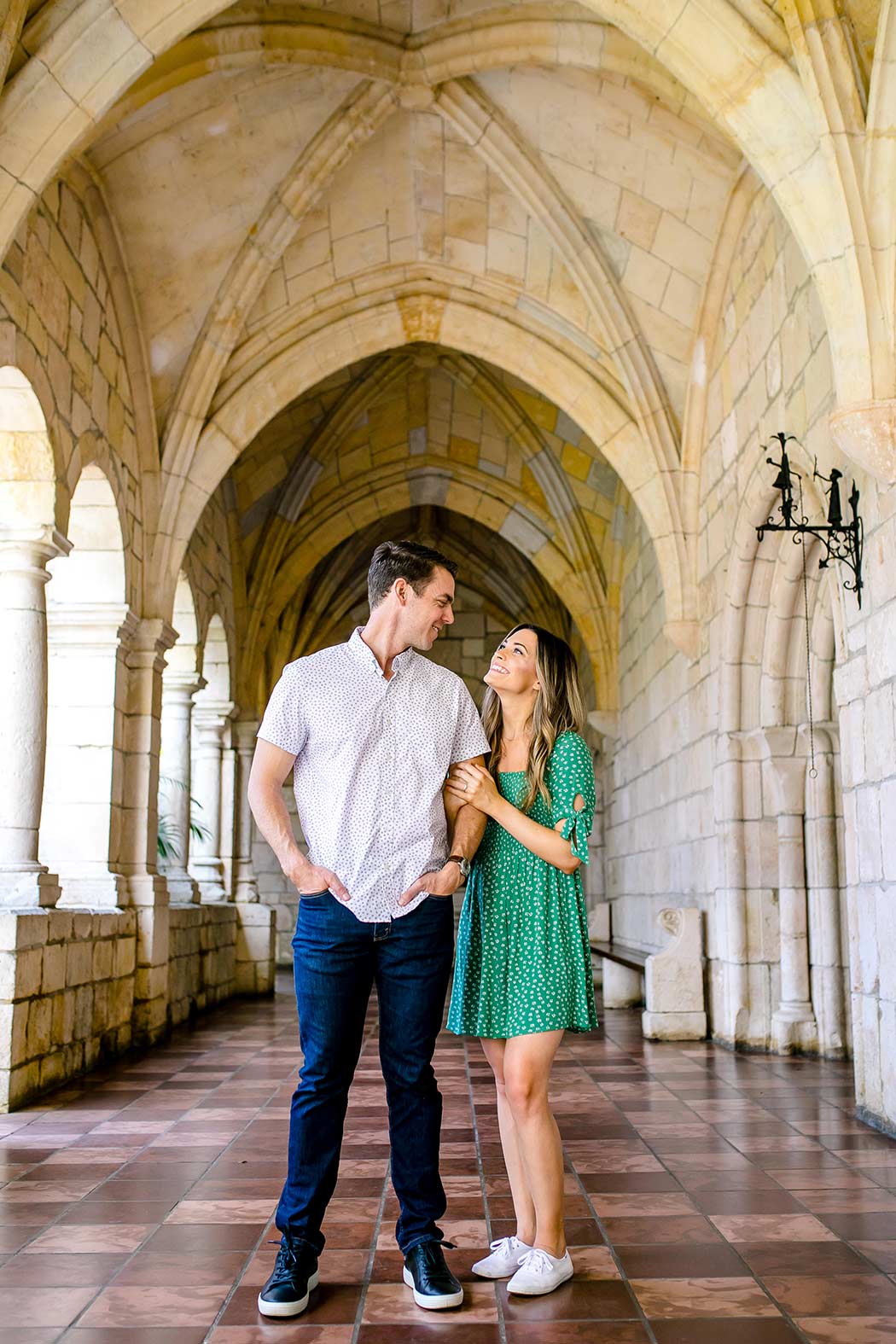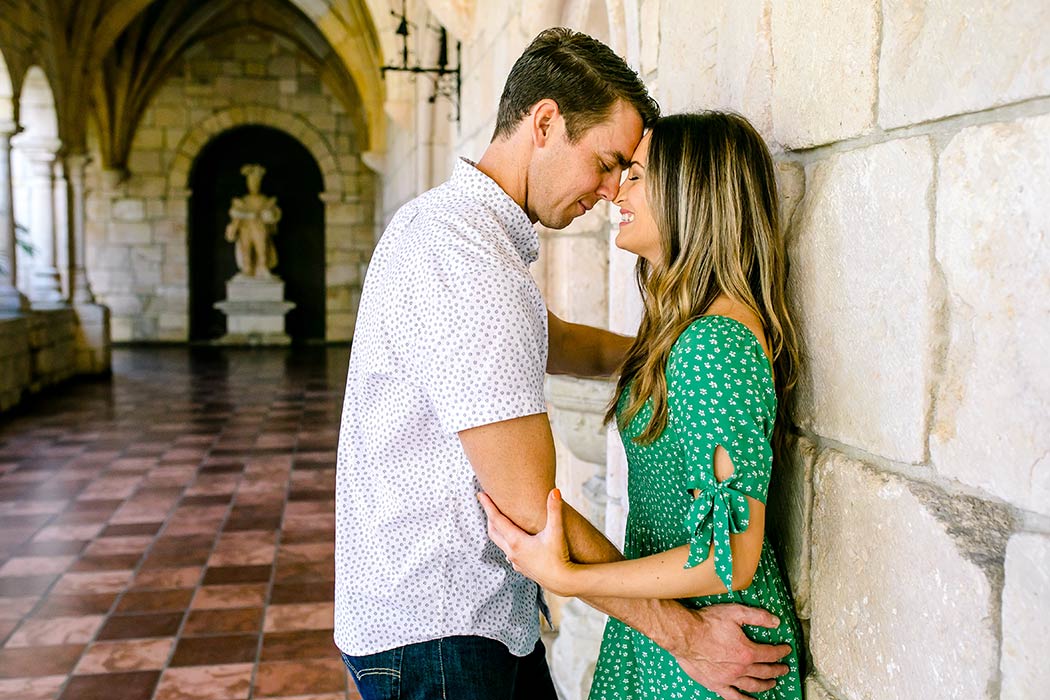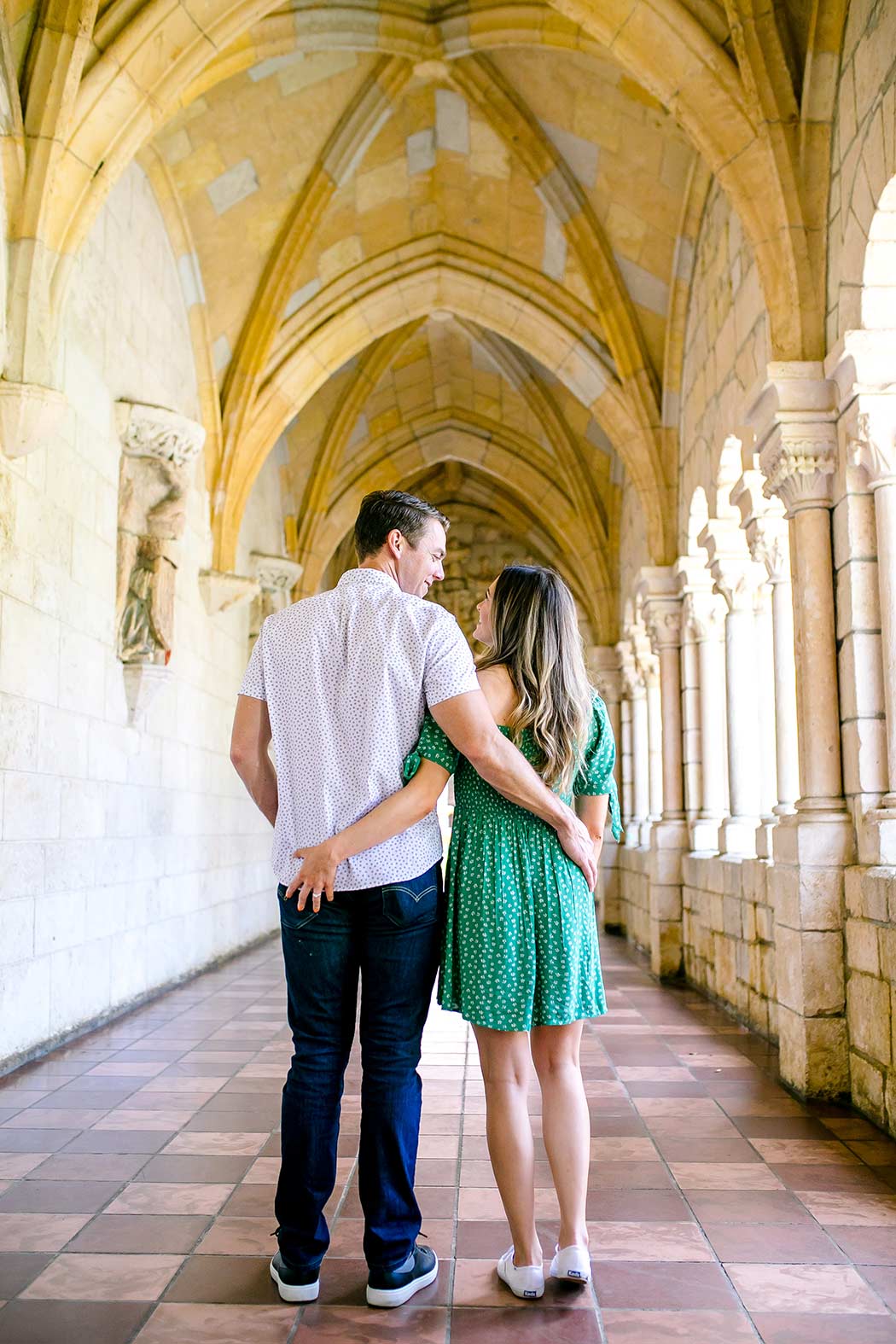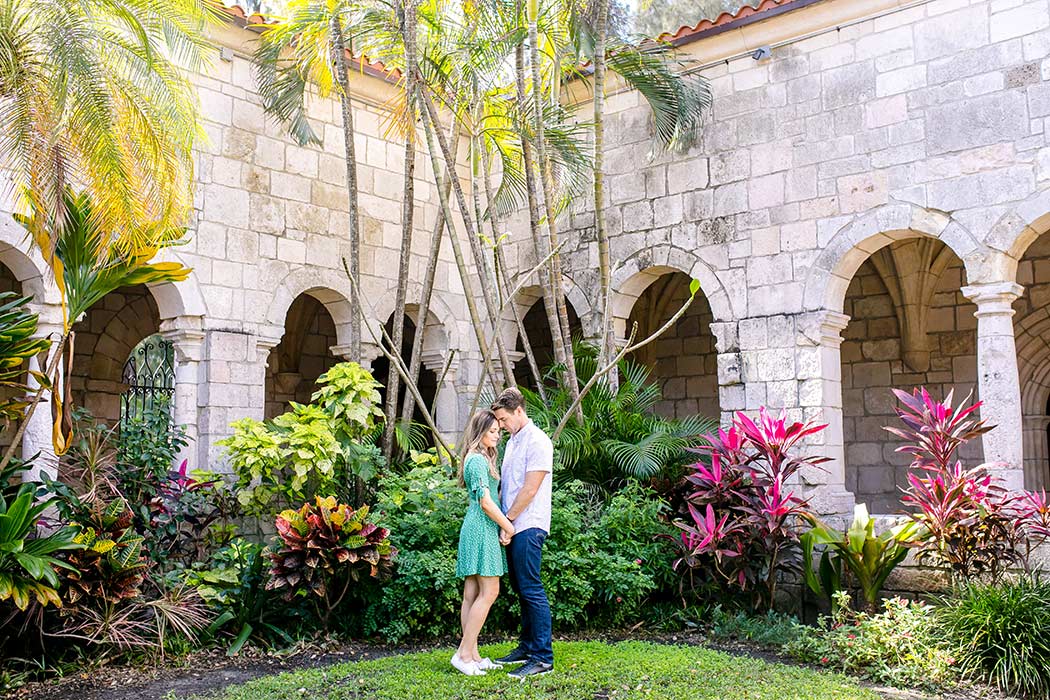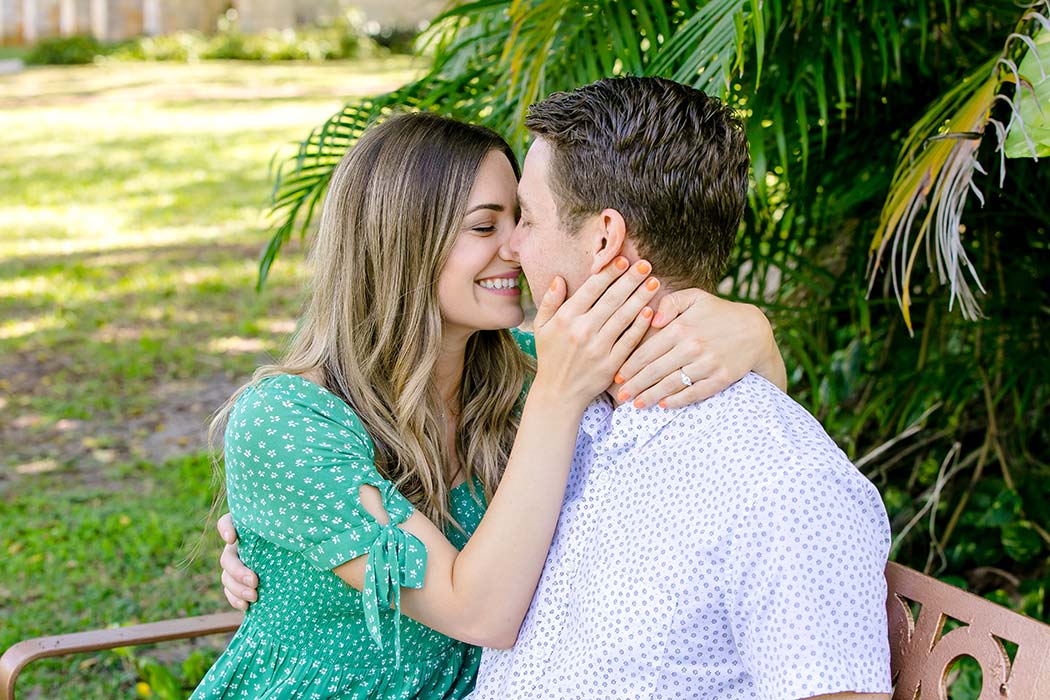 Contact me

to book your surprise marriage proposal or engagement photography