Krystal + Felipe Diaz have been married for 4-years and are expecting their first baby any day now. They contacted me to organize their maternity photoshoot at Tree Tops Park in Davie. They wanted a natural outdoor setting for their maternity photographs. 
Krystal + Felipe met at the University of Florida. They both enjoy traveling, being outside in nature (hence organizing their maternity photoshoot in the park), and spending time with friends and family.
Krystal looked so beautiful for her maternity photoshoot! Despite the fact she was about to give birth within the next couple of weeks, we still managed to take lots of beautiful pictures highlighting her perfectly big bump. Felipe was an attentive husband and unlike many of my male clients, seemed to really enjoy this maternity session!
The couple are looking forward to the arrival of their baby girl, Audrey. Despite all the unknowns at the moment with COVID-19, they are both excited to create many adventures and memories as a family.
enjoy these nature inspired maternity photographs at tree tops park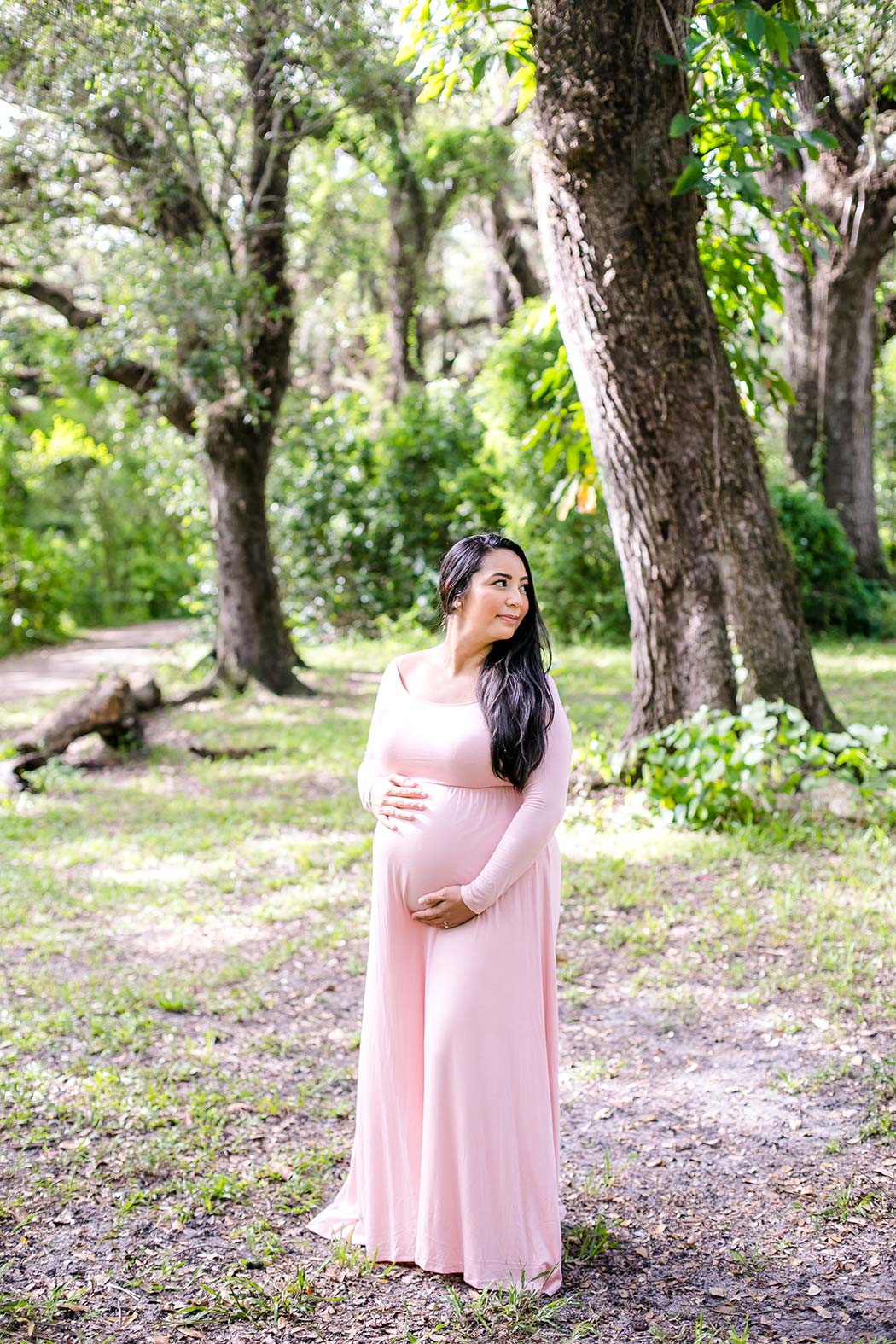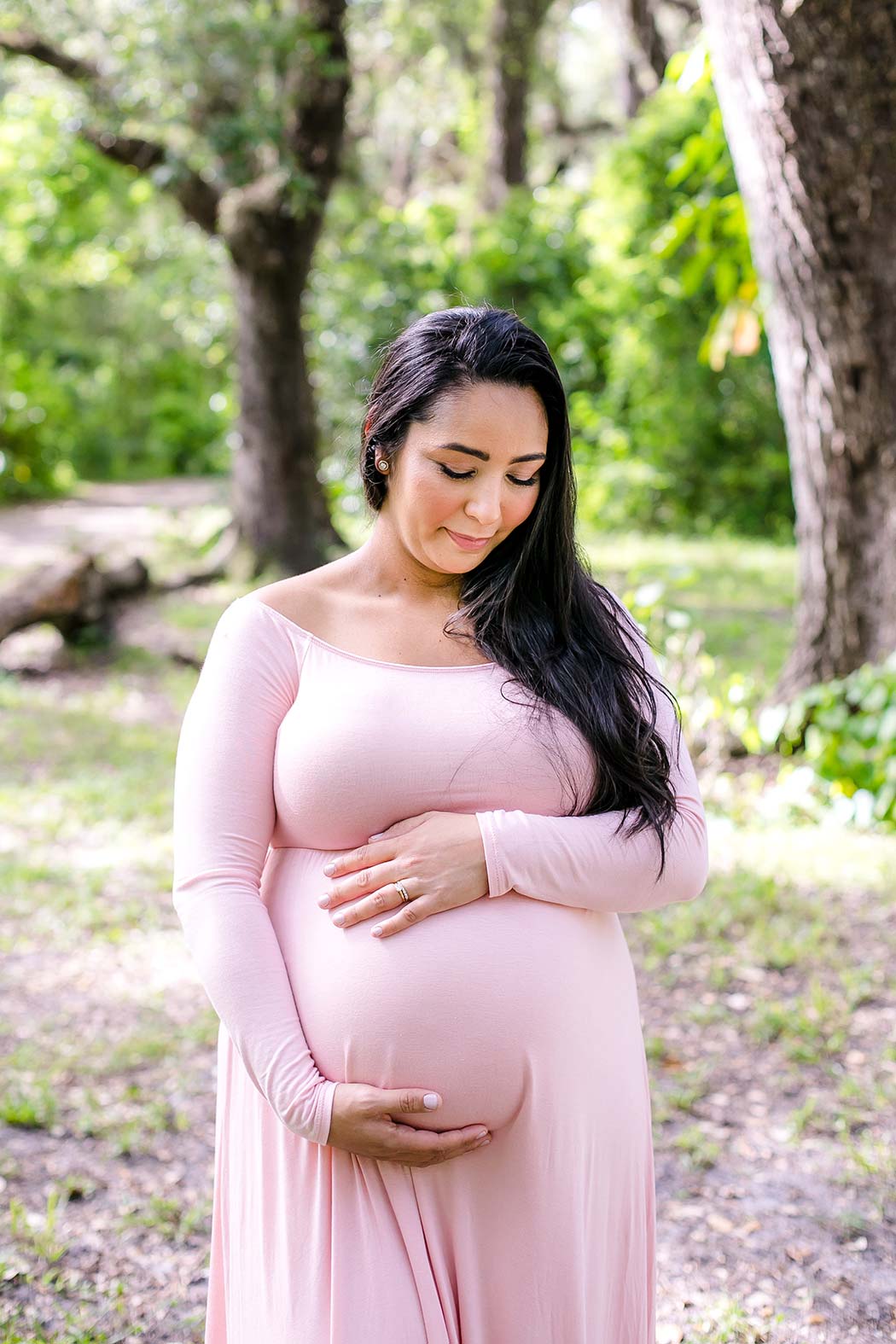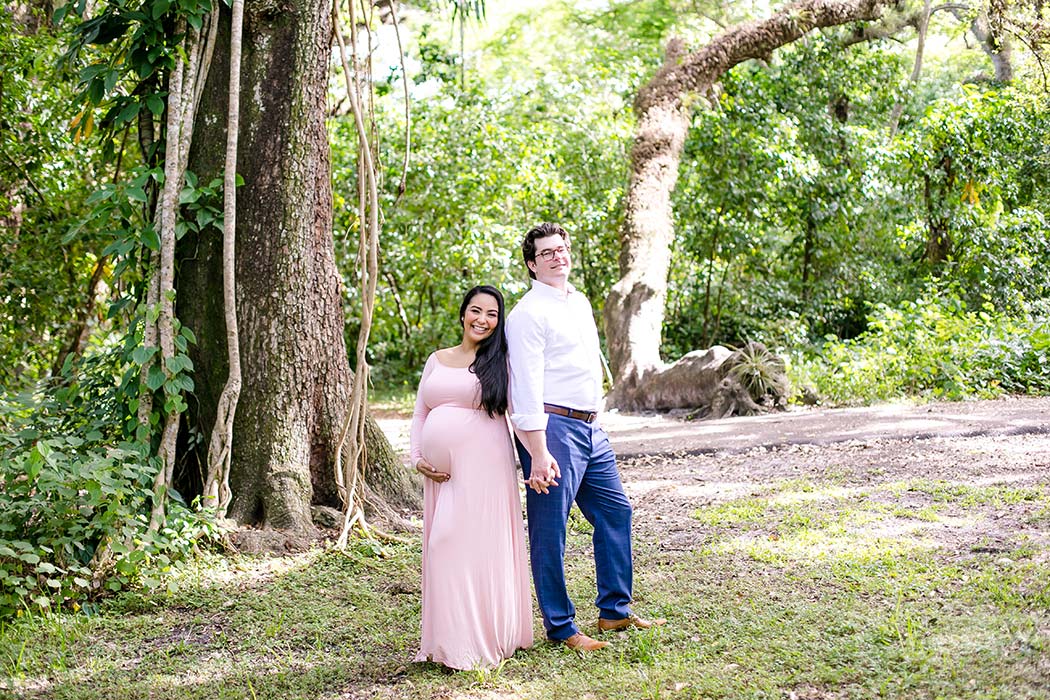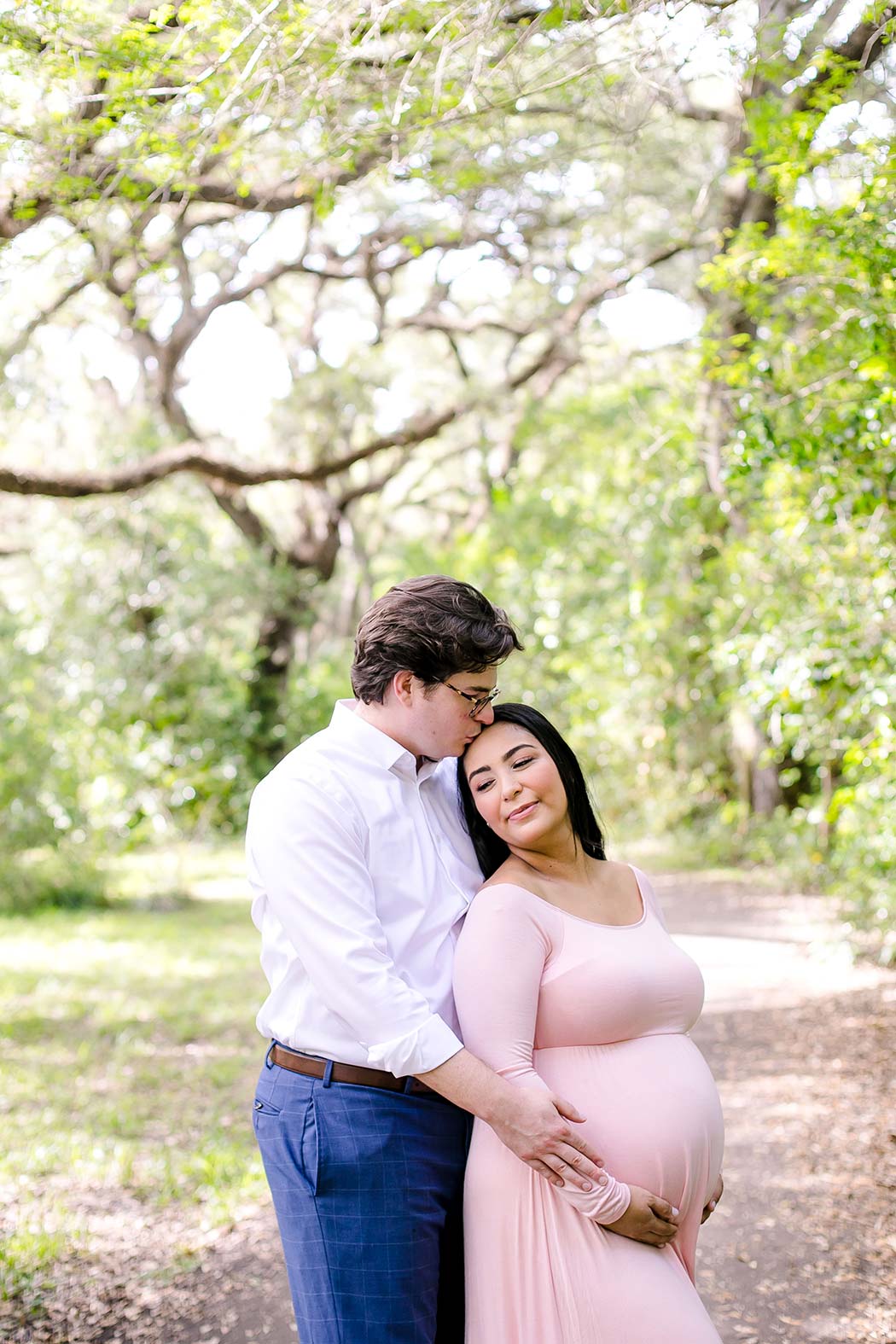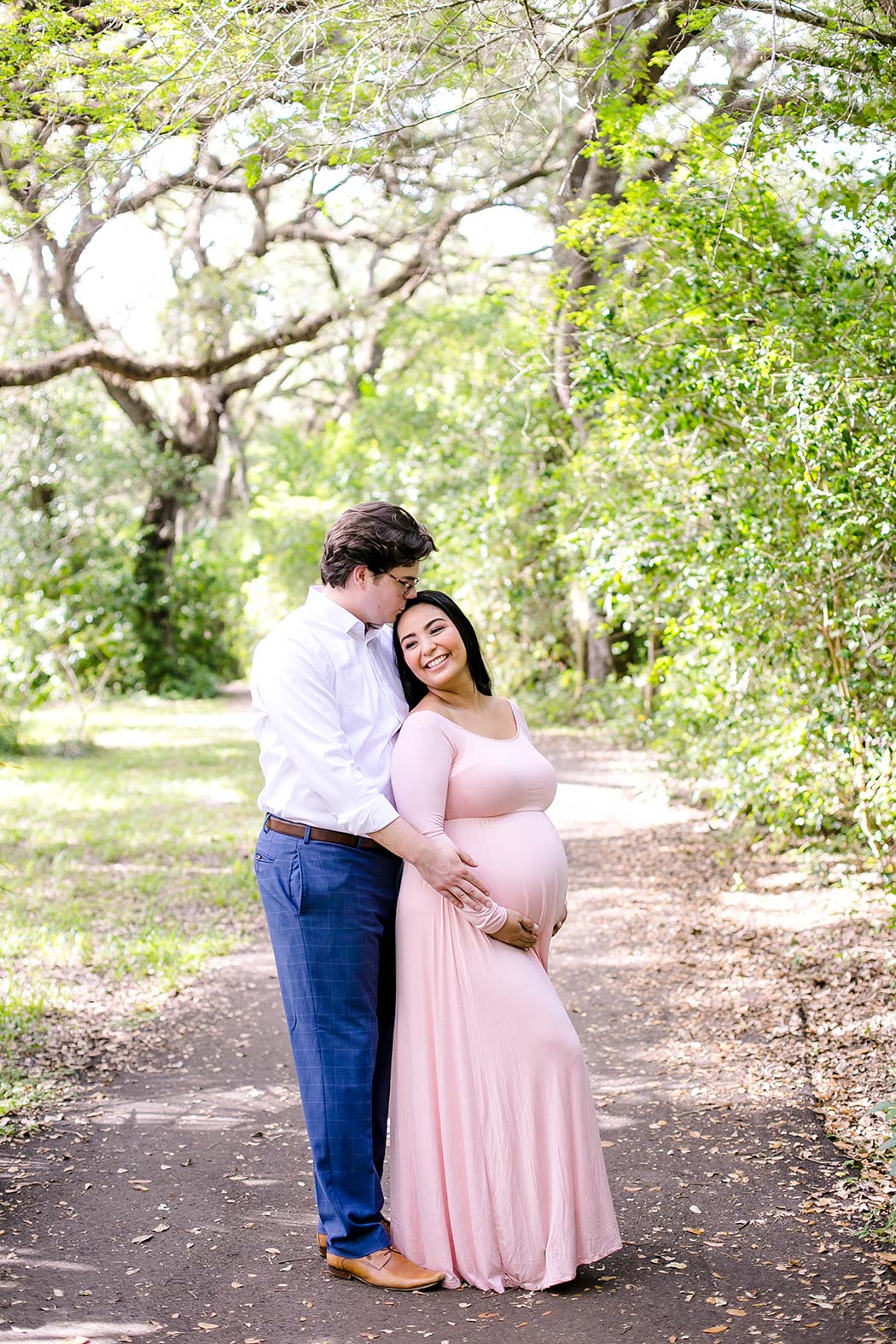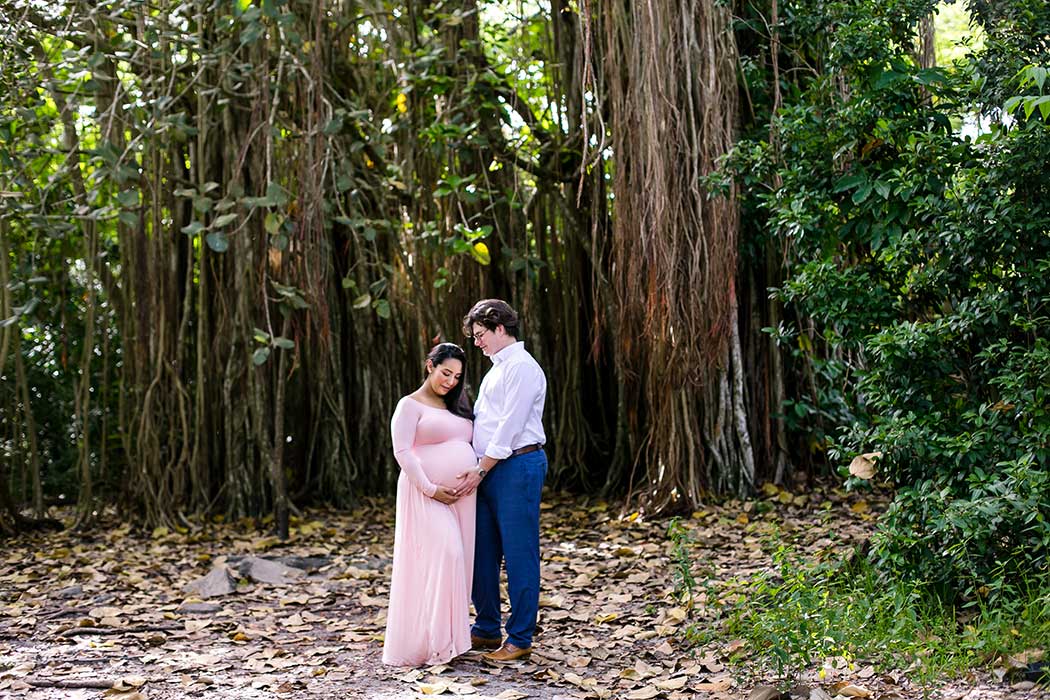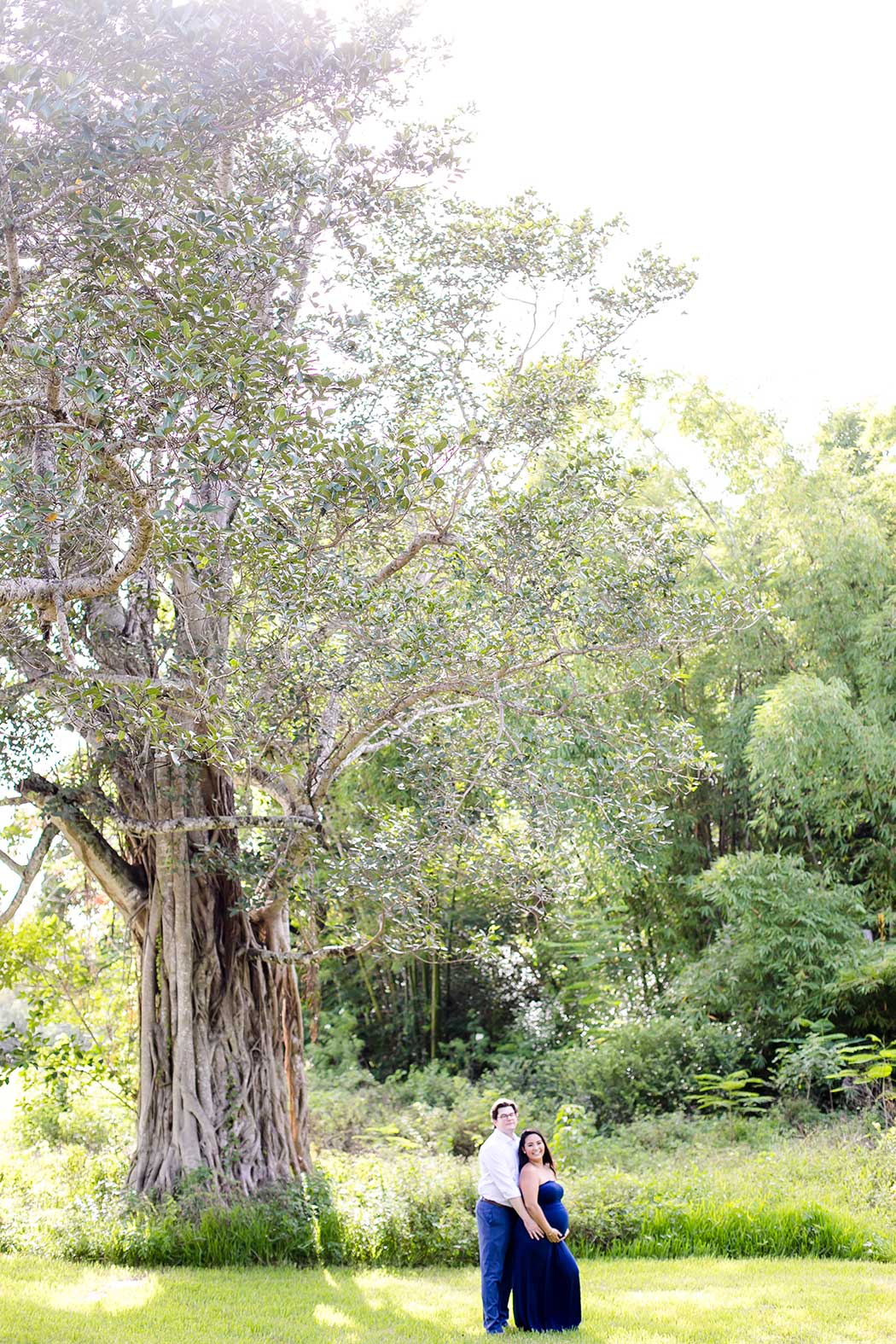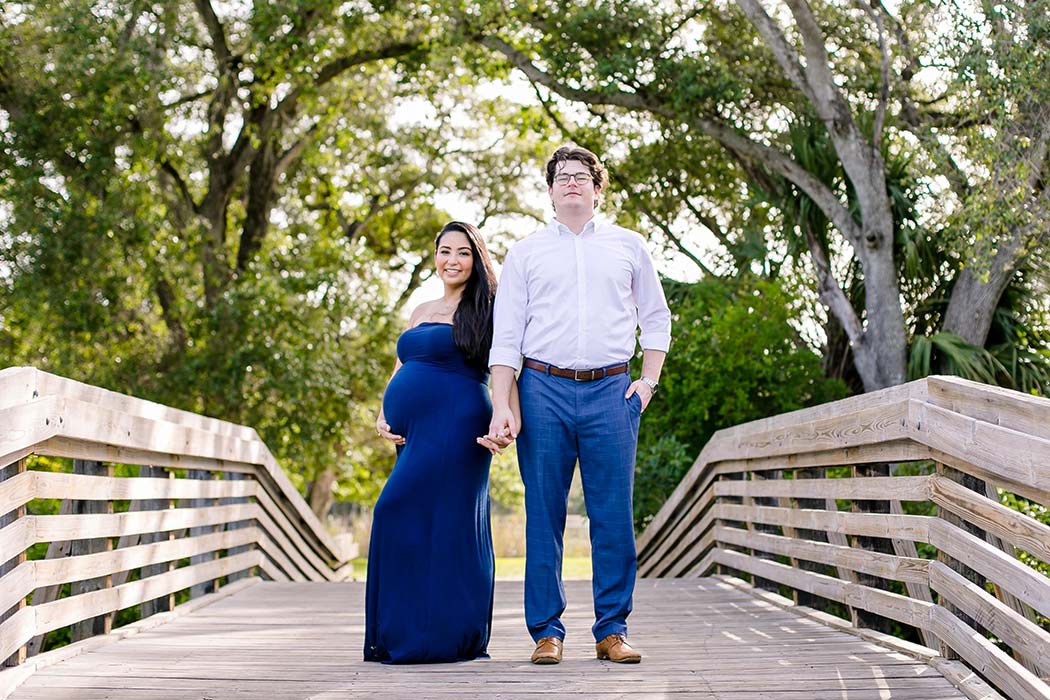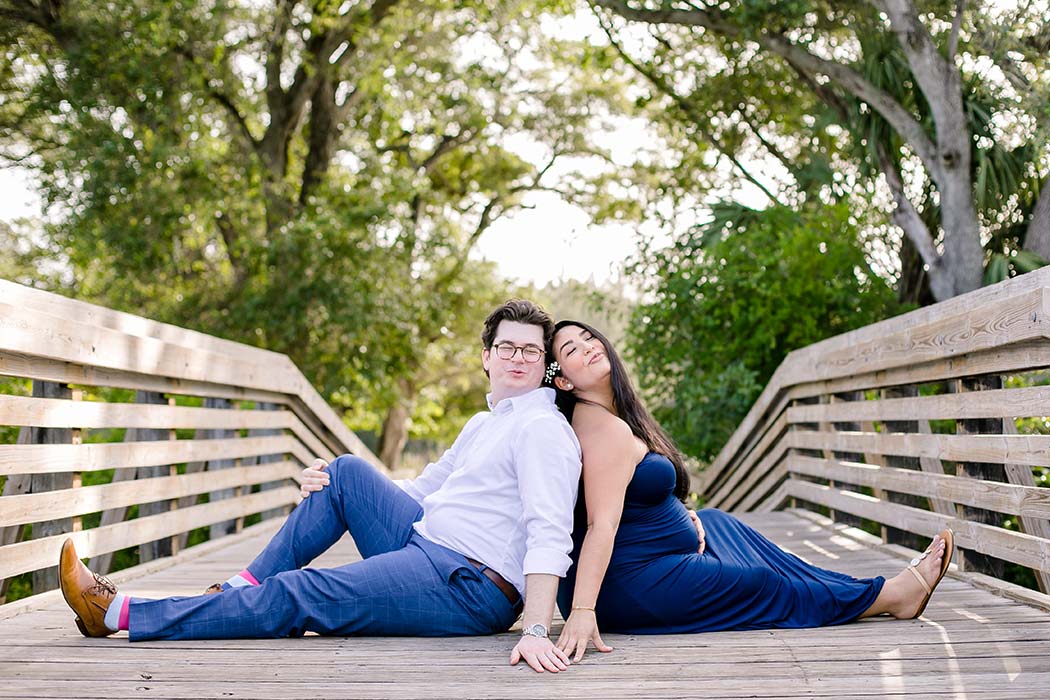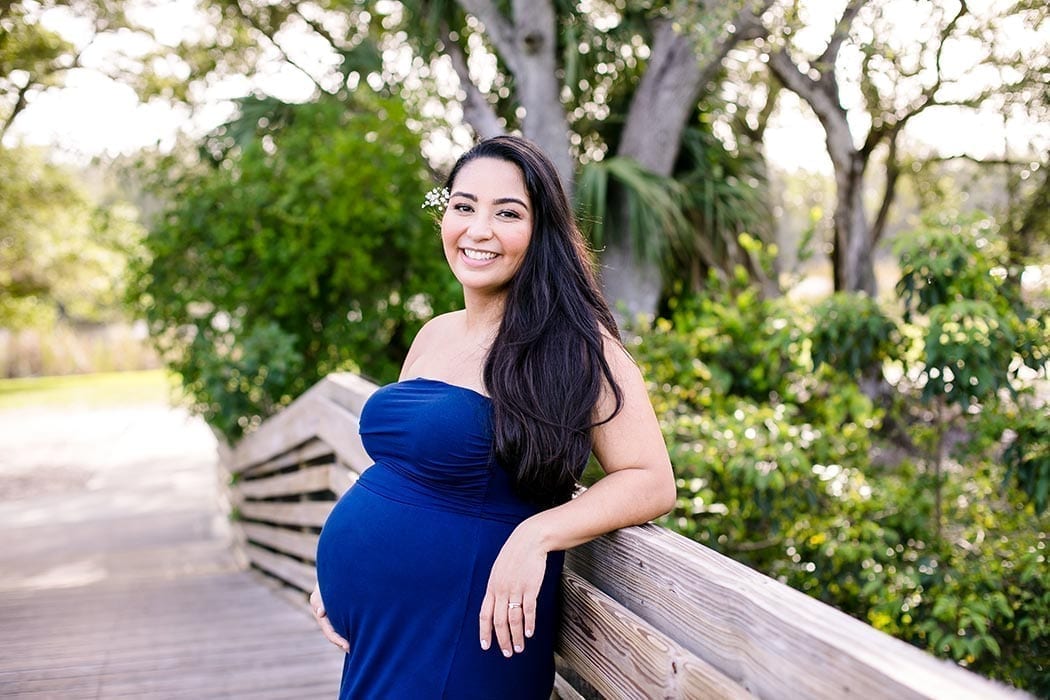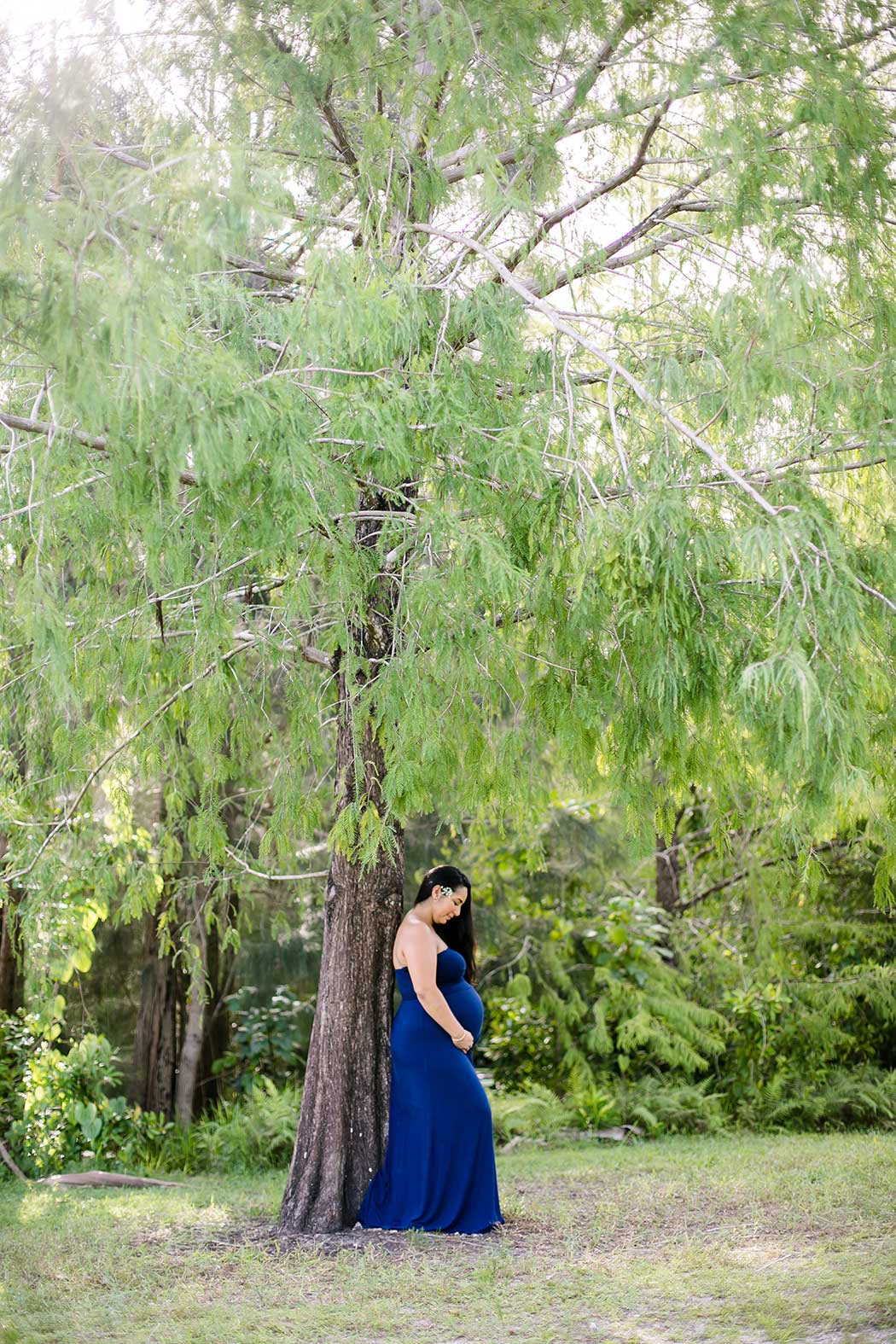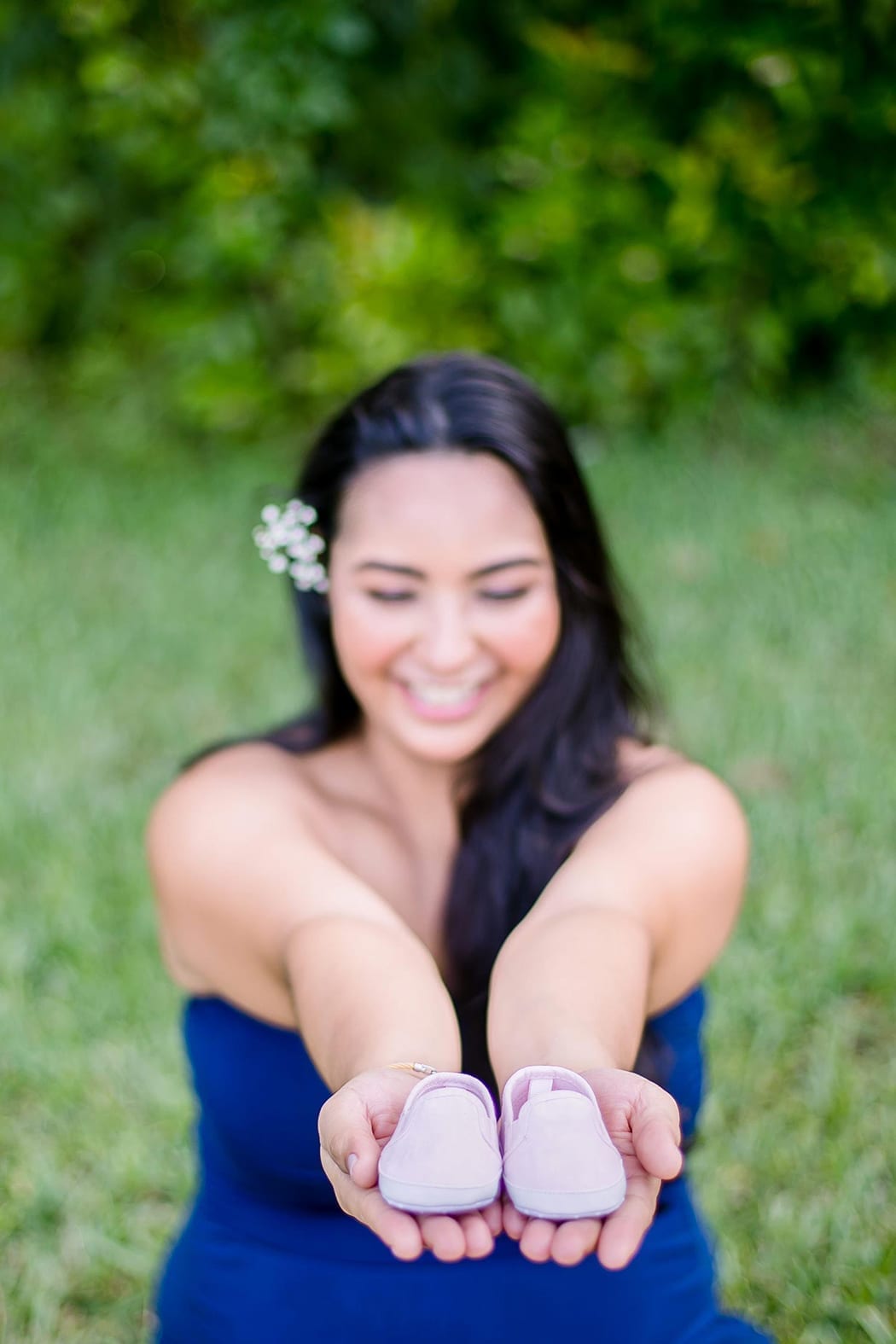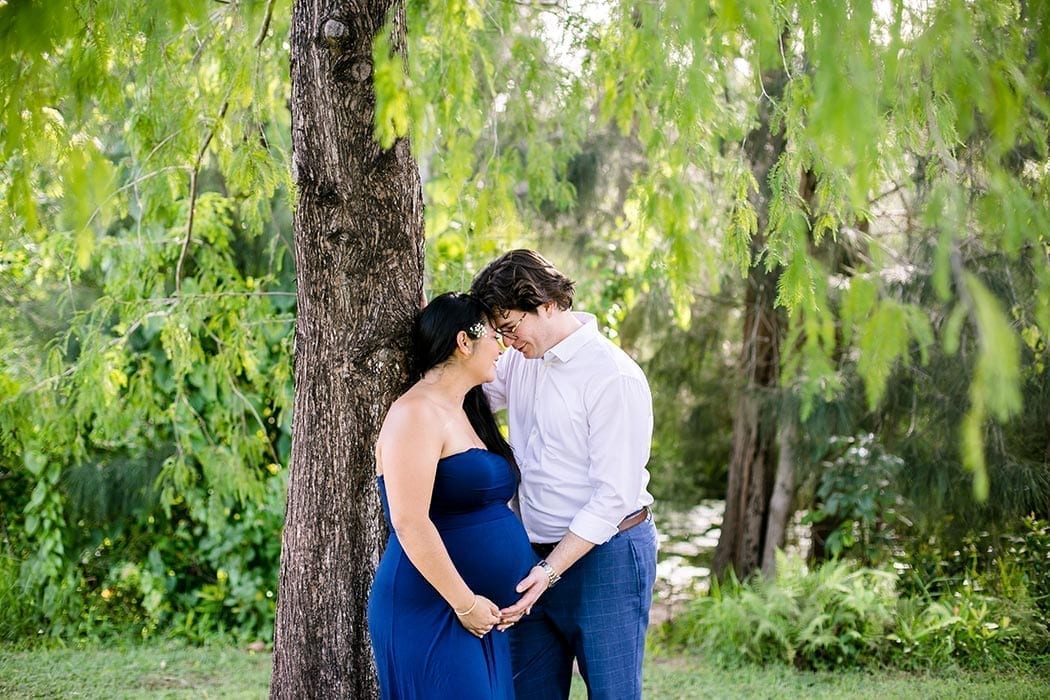 I hope you enjoyed these maternity photographs in Tree Tops Park near Fort Lauderdale.
looking for a maternity photographer in fort lauderdale? contact me today