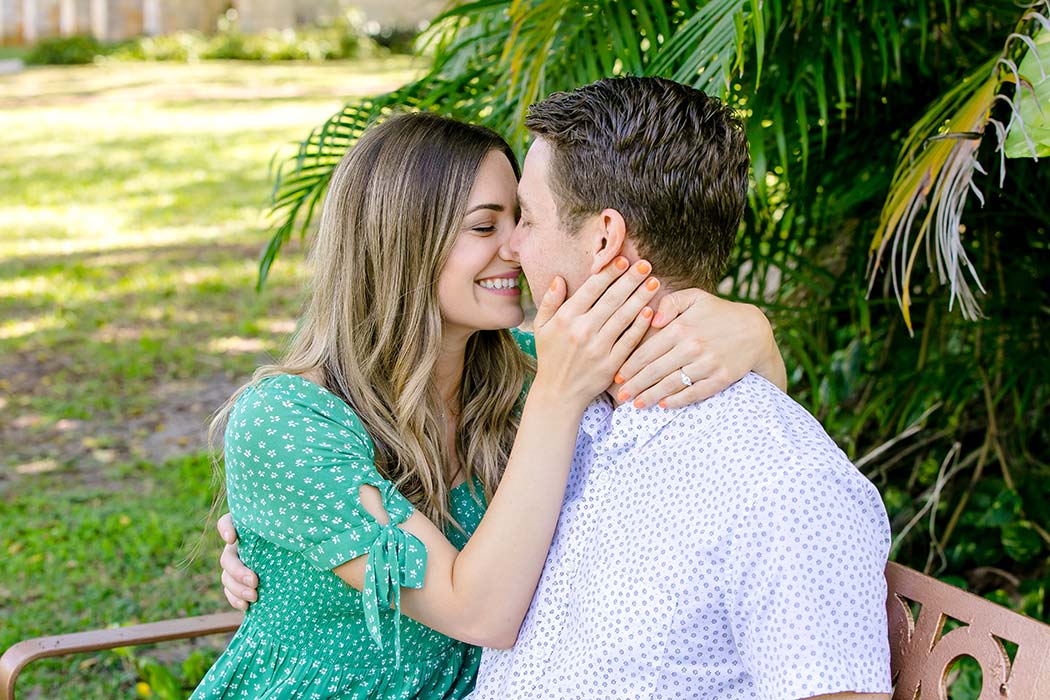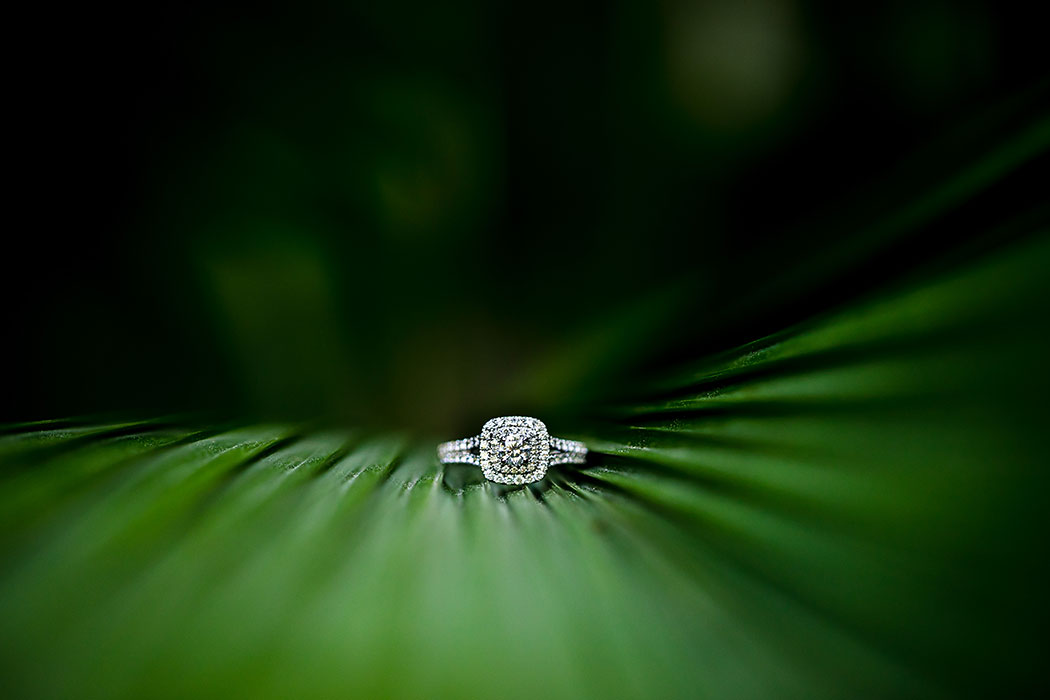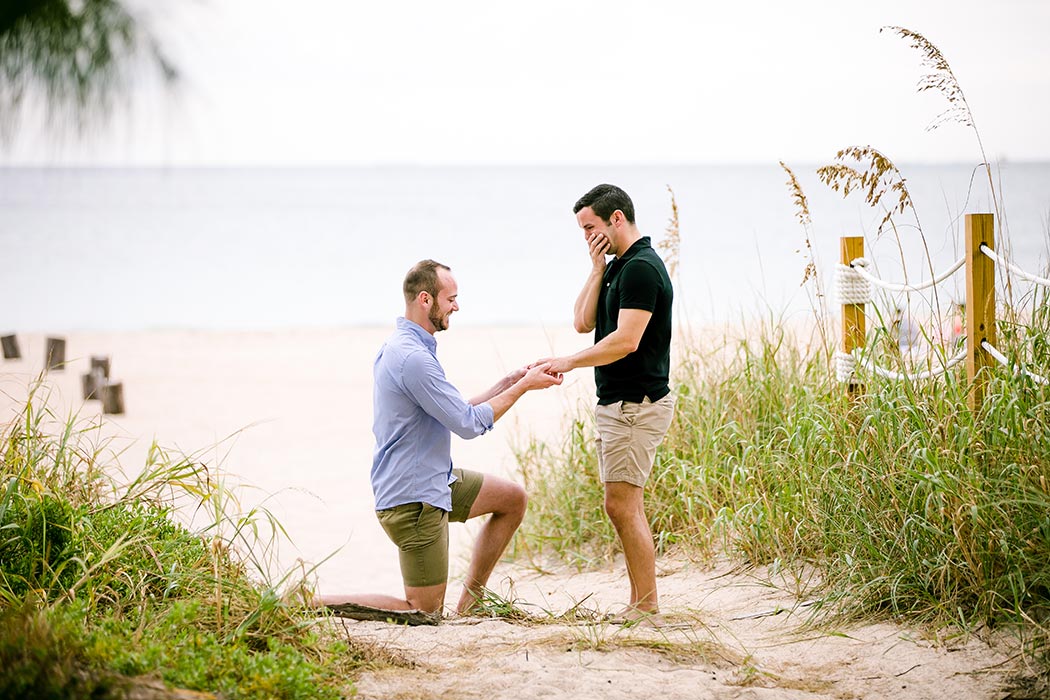 Top 5 tips for surprise engagement proposal photography
I hope you are excited for your forthcoming proposal! I know there's lots to think about, but here are my top 5 tips for engagement proposal photography that will help us capture the best images possible for you to savor the moment. This way, you can read, digest, and read again if you need to.
1.Email photos of yourselves:
Along with your planned location for the proposal, let your photographer know what you both look like so they aren't photographing a random couple! Ideally the picture will be taken on the day of the session so it's an up to date snap of you both and what you will be wearing for the proposal. If you can't take a photo of you or don't have an older image, make sure you let the photographer know what you both look like and what you will be wearing so they can look out for you, particularly if it's a busy location. 
2. Make eye contact with the photographer before you propose:
Your photographer will spend time chatting with you ahead of the proposal to work out all the details and offer some tricks of the trade, but when it's time for the big moment, remember to make a quick visual identification of where your photographer is located. It's worth it! You'll then know your photographer is in the right place and it gives them time to know you're ready to propose.
3. Positioning is everything:
Your photographer will want to capture the ring exchange. If you remember on the day, it's ideal if you can ensure that your partner has his / her left side facing the photographer. That way, we can capture the ring exchange clearly without any obstacles in the way. 
4. Do your best to take your time proposing:
We know you are nervous, which means you may be tempted to rush through your marriage proposal speech. If possible, take your time. If you go down on your knee, stay down as long as you feel comfortable. Make sure to give your photographer enough time to take a few photos from different angles.
5. Forget we are there:
If you have hired a photographer, the temptation may be to be more reserved and nervous knowing we are there in this private moment. If possible, try to forget about us once you are down on one knee. That way, it doesn't arouse suspicion with your partner and will help you relax and feel more comfortable with the proposal.
Finally…
If for some reason all the tips above are forgotten about on the day don't worry, we will of course endeavor to capture the best photos we can. We also do a few 'staged' surprise proposal photos towards the end of the session. This allows you to 'recreate' the moment for us to get many more angles than we could do during the live proposal.