Lydia + Diego got engaged in July 2019. The met in Macy's where they both worked at the time, and have been together for 3-years. 
However, it wasn't love at first sight… Lydia initially went on a date with his brother! After dating a short time she knew they were better as friends. This also meant seeing more of Diego.
The couple chose Morikami Museum + Japanese Gardens for their engagement photographs. The beautiful historical gardens serve as a unique backdrop. The gorgeous wooden bridge, lakes, and forested walkways are perfect. I always love doing engagement sessions at Morikami.
Both Diego + Lydia are not fans of staged, fully posed photographs so it was great they booked me! I ensured we got a few of the 'parent pleasers' and moved on to capturing their laughter and happiness with a series of candid images.
What Lydia loves about Diego:
– His dedication to always making sure I'm happy;
– How he loves exploring the city with me. It's always a new adventure;
– How excited he gets over the little things in life.
What Diego loves about Lydia:
– I love how understanding she is;
– She is incredibly responsible and committed to everything;
– She is so pretty!
enjoy these engagement photographs at morikami museum + japanese gardens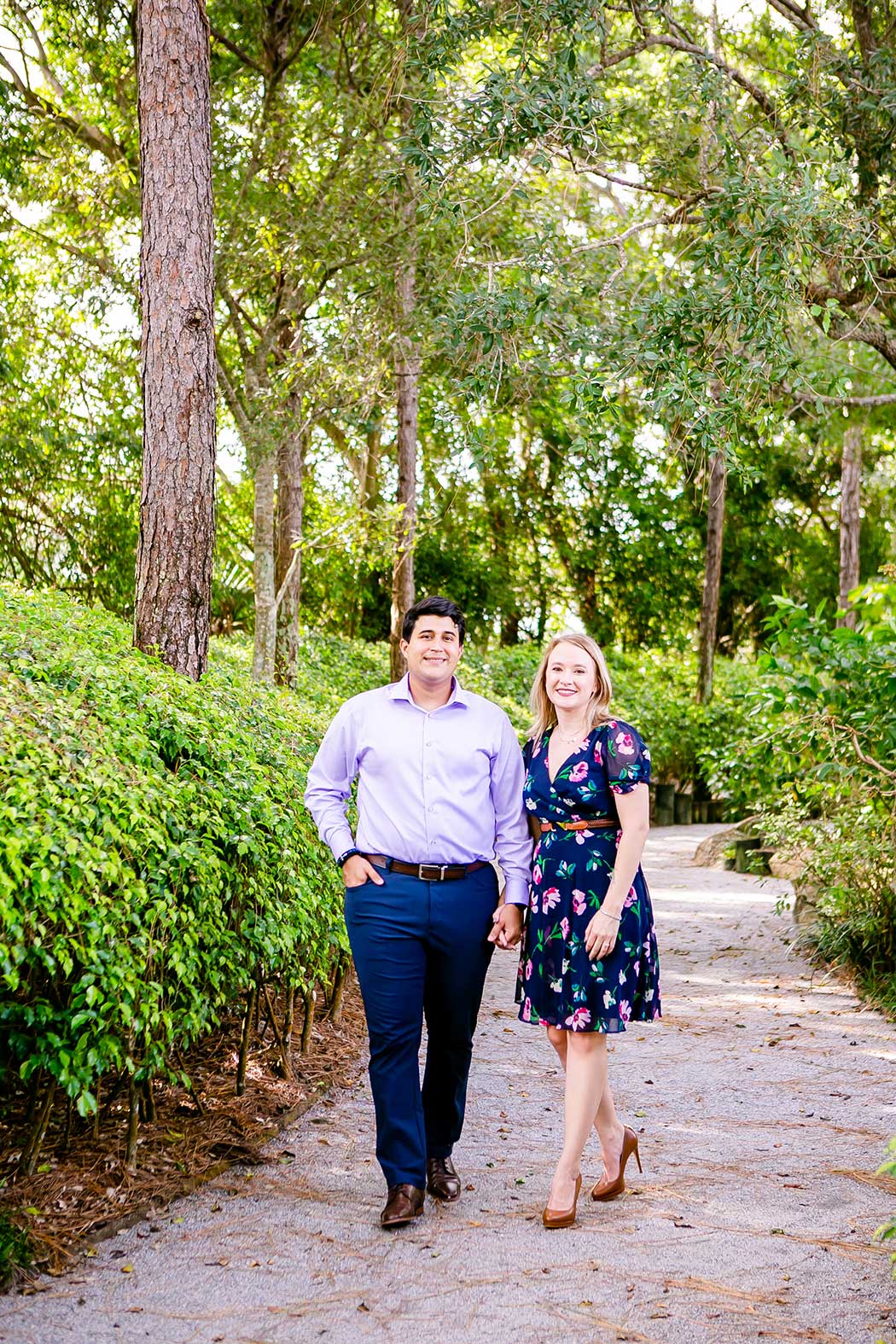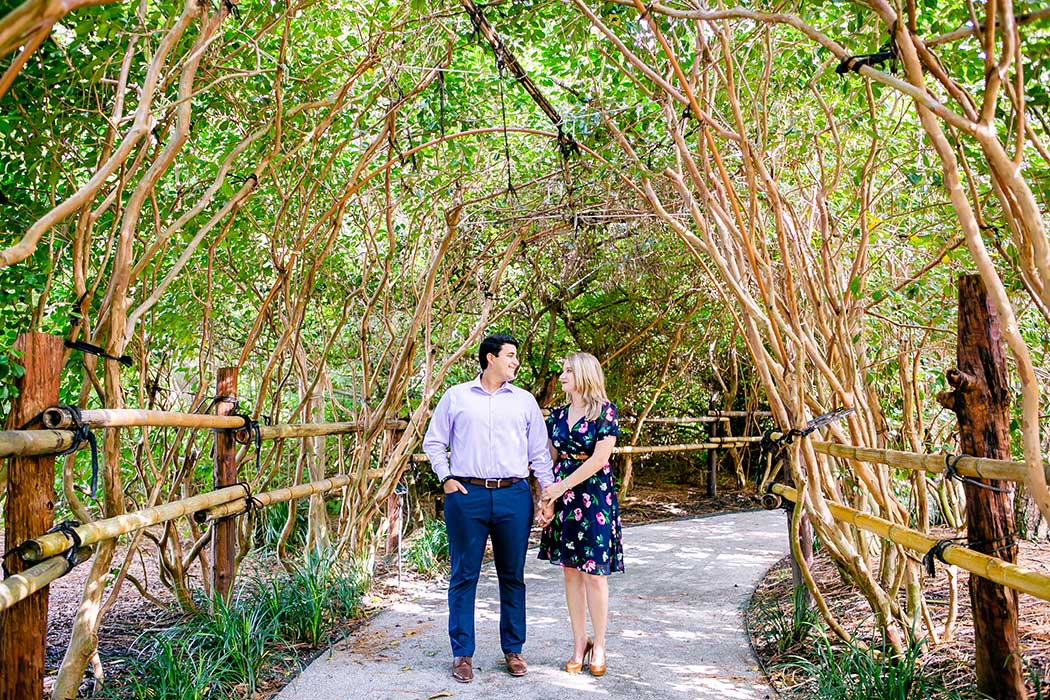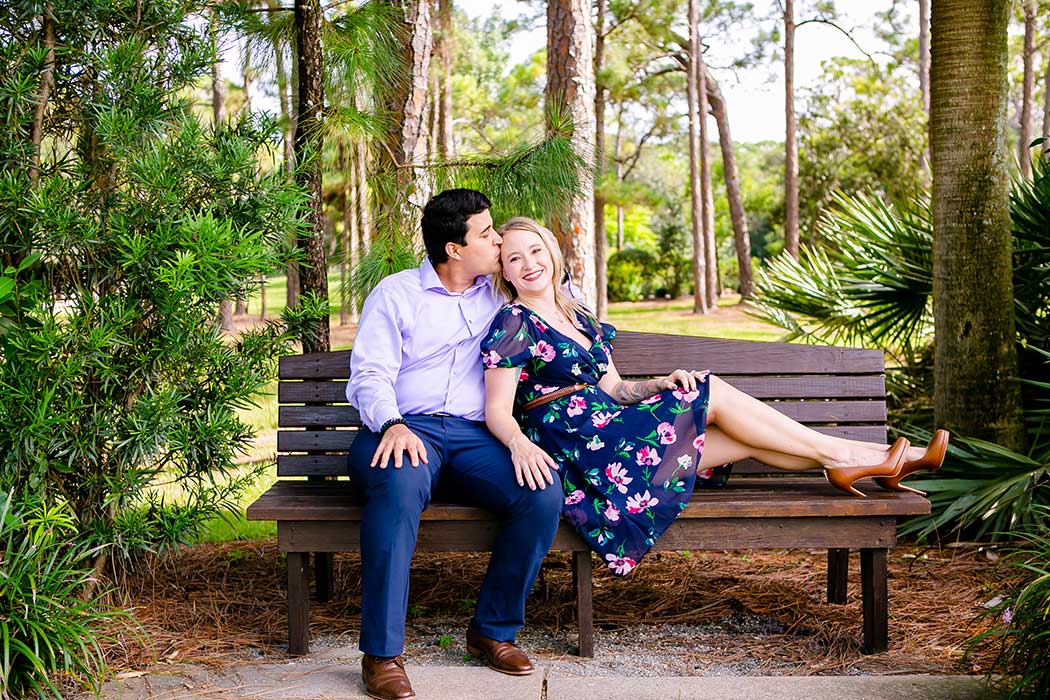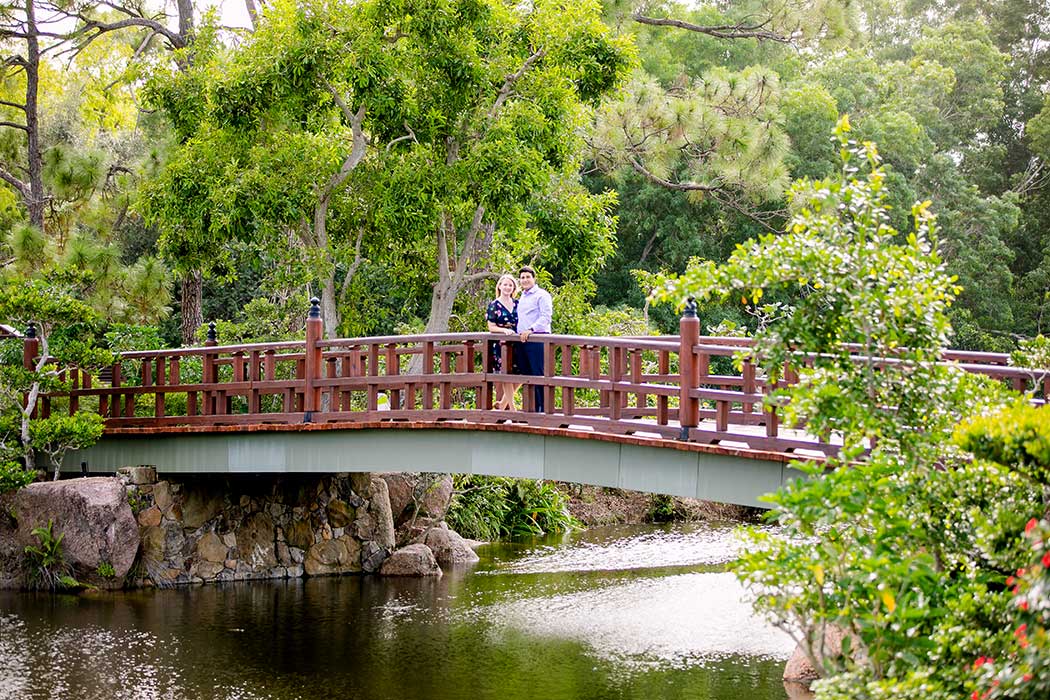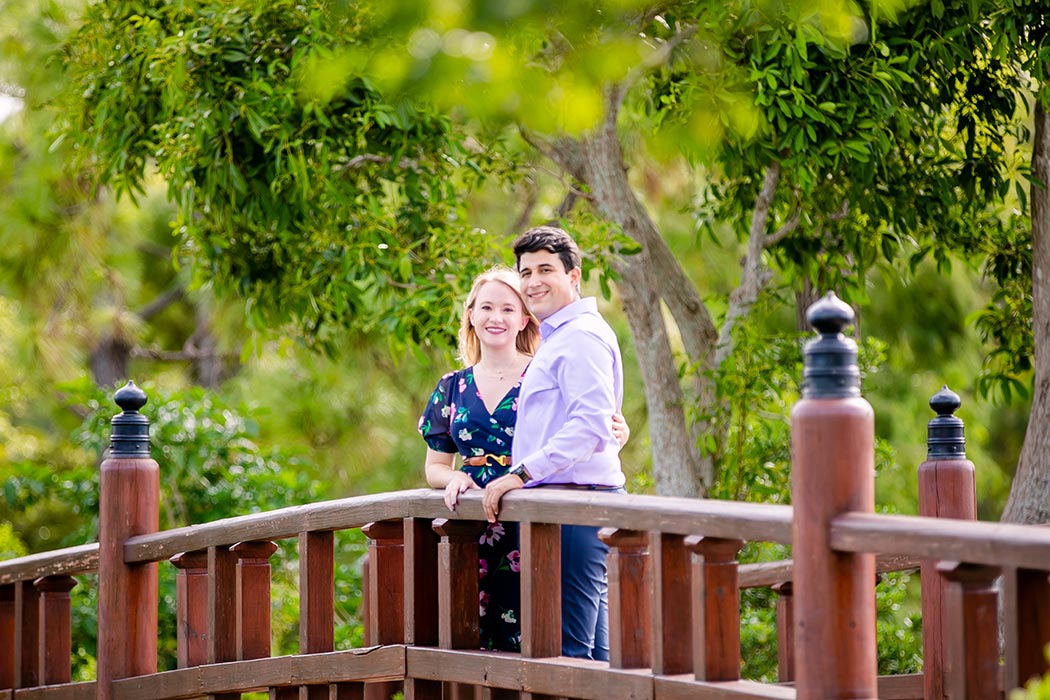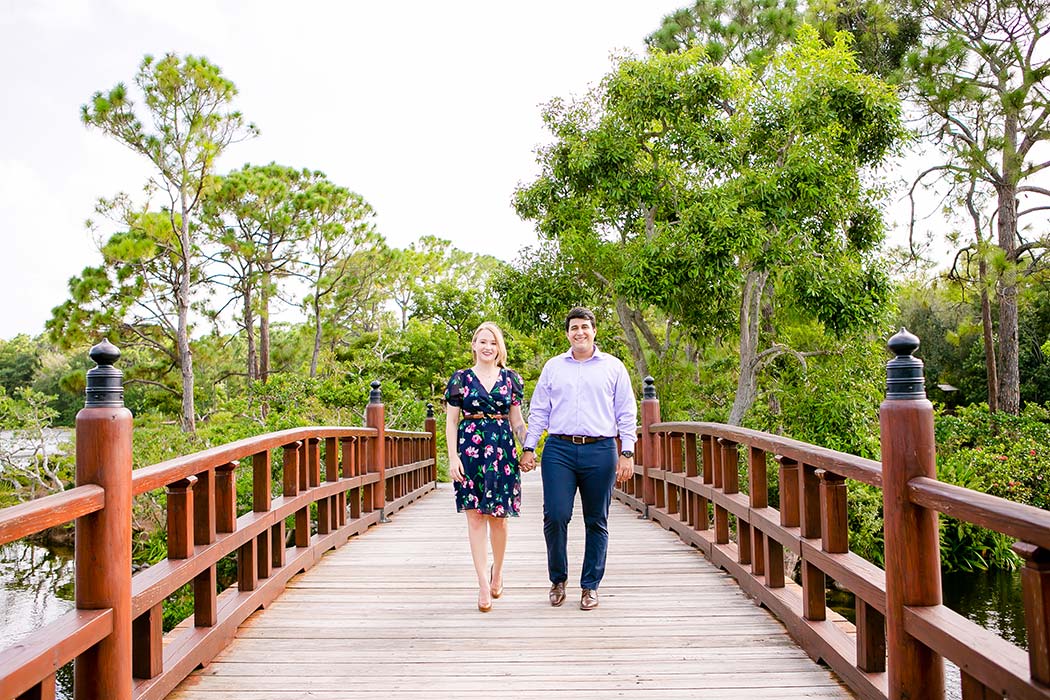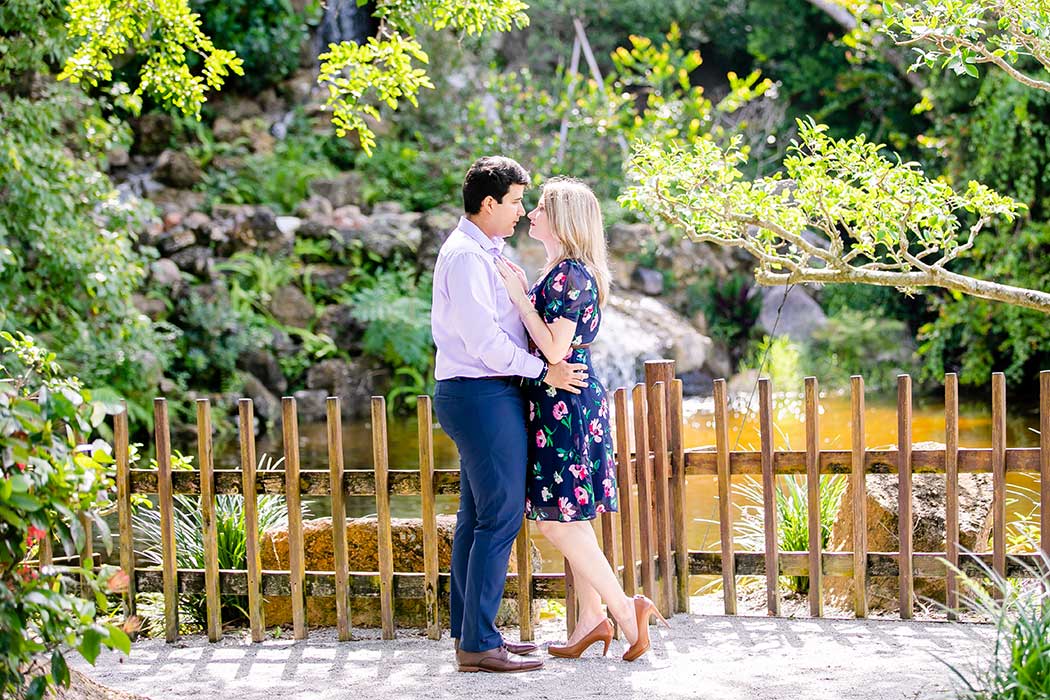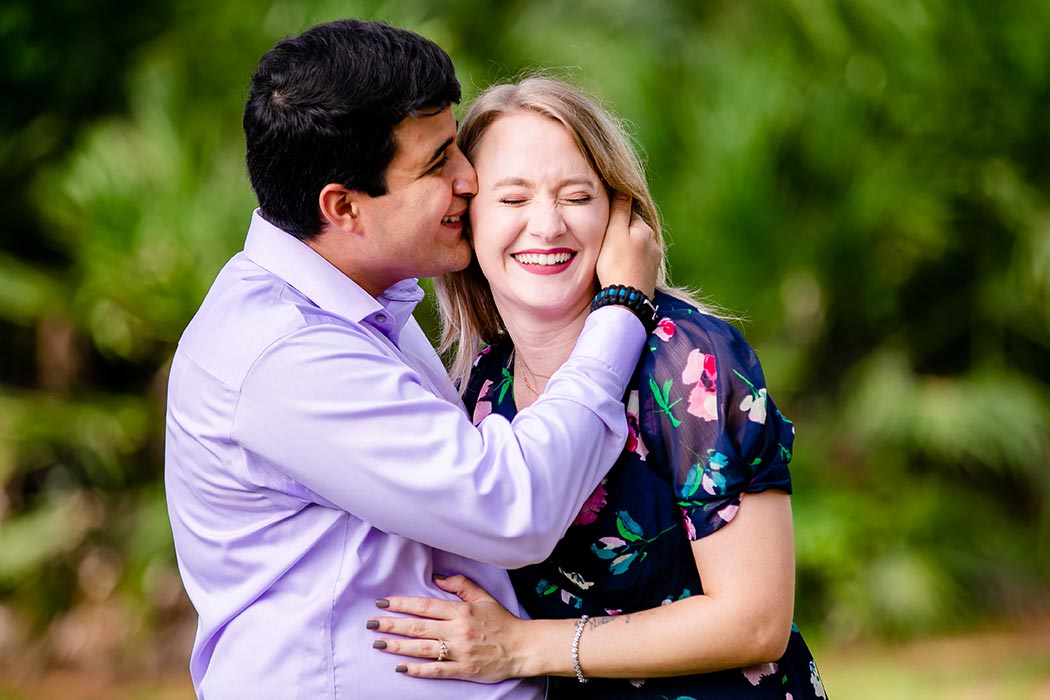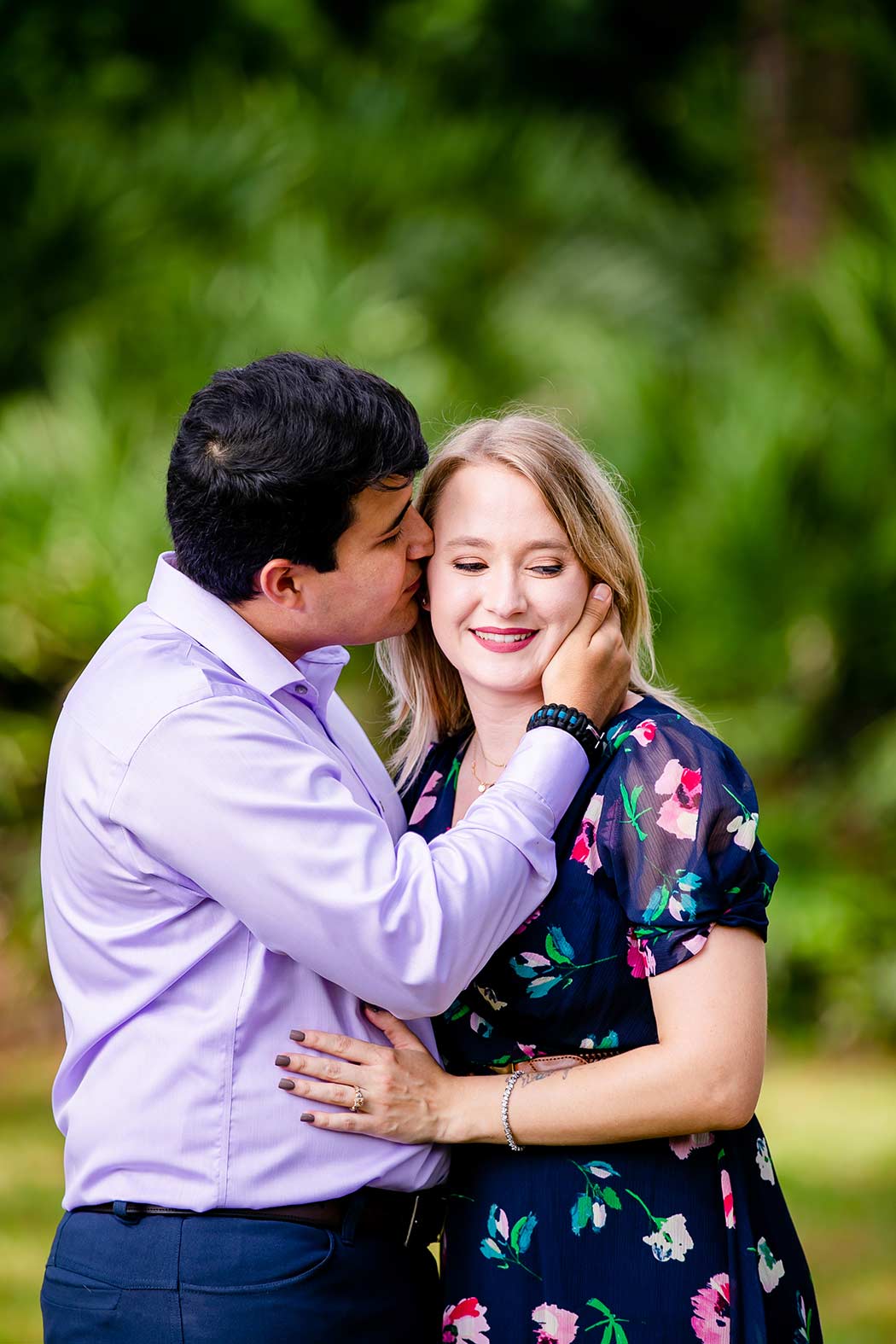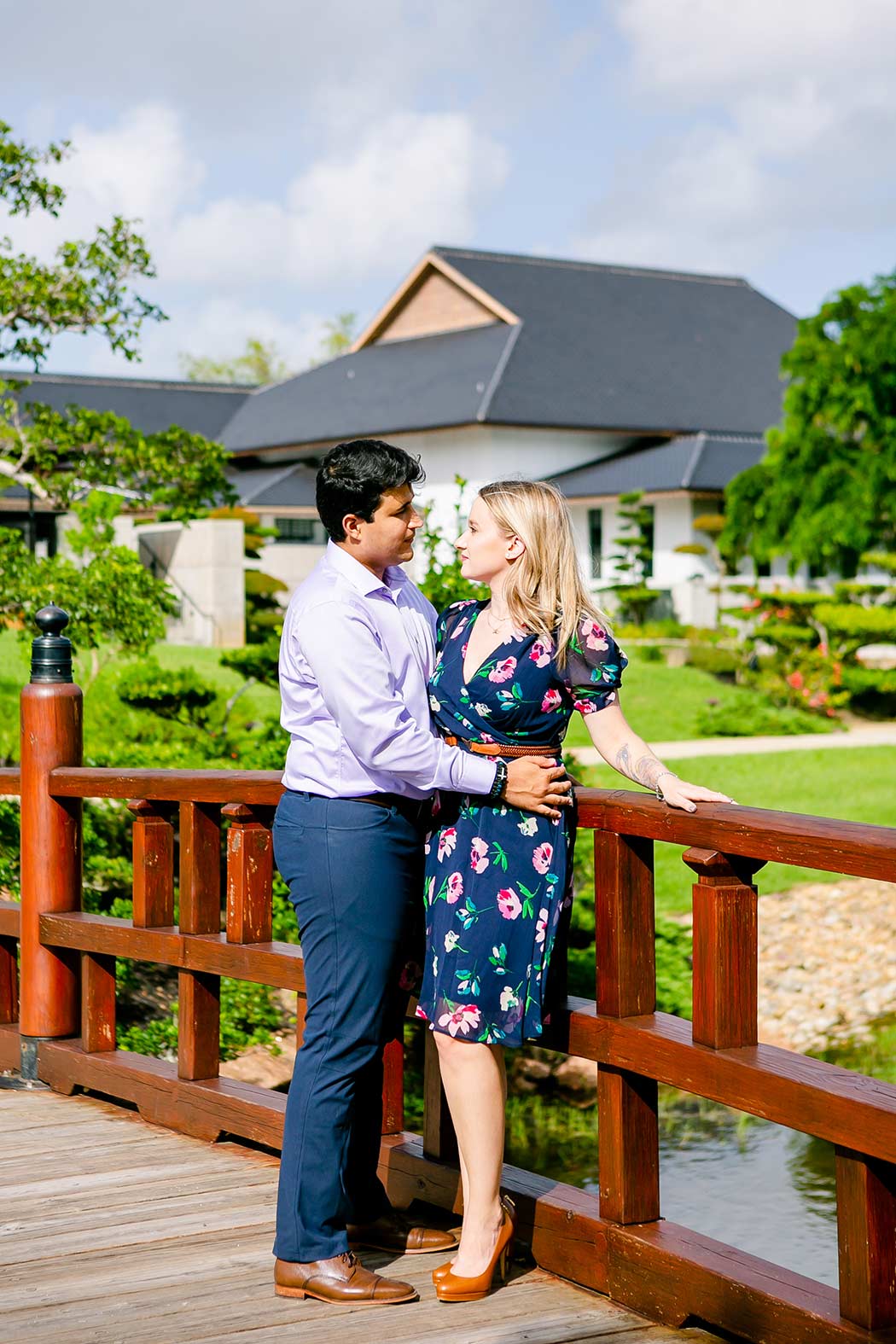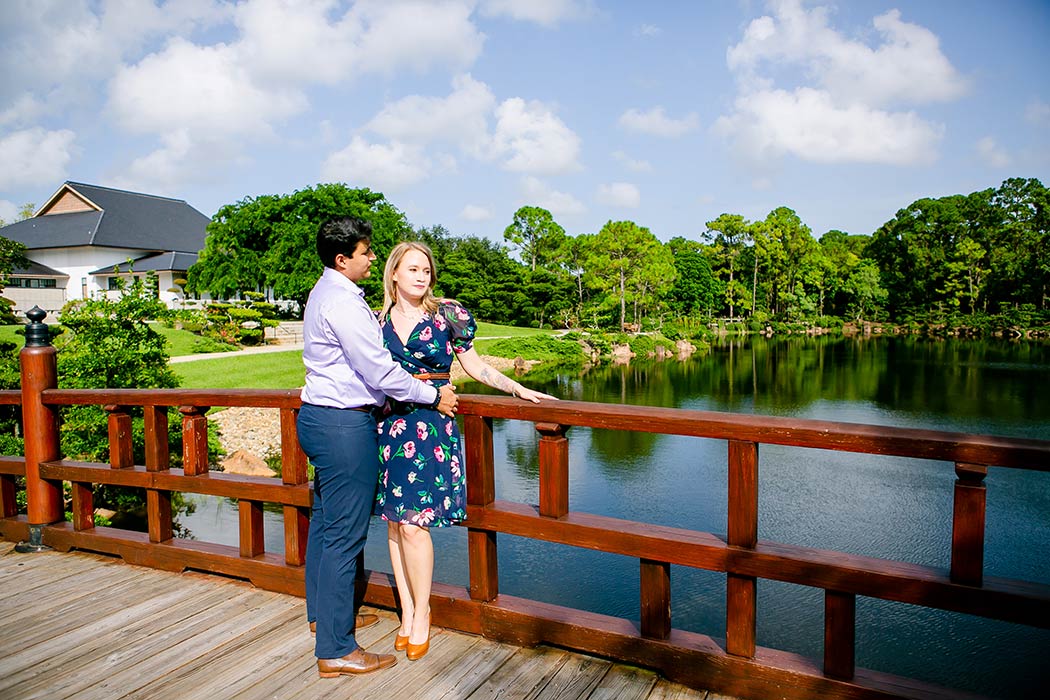 I hope you enjoyed these engagment photographs at Morikami Museum + Japanese Gardens.
looking for an engagement photographer in south florida? contact me today