Gabriella + Dan are from Pensylvania and decided to head to South Florida for their babymoon. 
They chose Fort Lauderdale for their beach maternity photoshoot as they wanted the golden sands and blue ocean in the background.
Gabriella looked amazing. Wearing a light green shift dress really showed off her tight little bump. Dan, her husband, couldn't stop smiling during their maternity photoshoot.
Even though it was the middle of winter, it was still so hot here in South Florida. However, it was still a gorgeous early evening and Gabriella + Dan got a few wonderful images to commemorate their first pregnancy with this gorgeous Fort Lauderdale beach maternity photoshoot.
enjoy these maternity photographs on fort lauderdale beach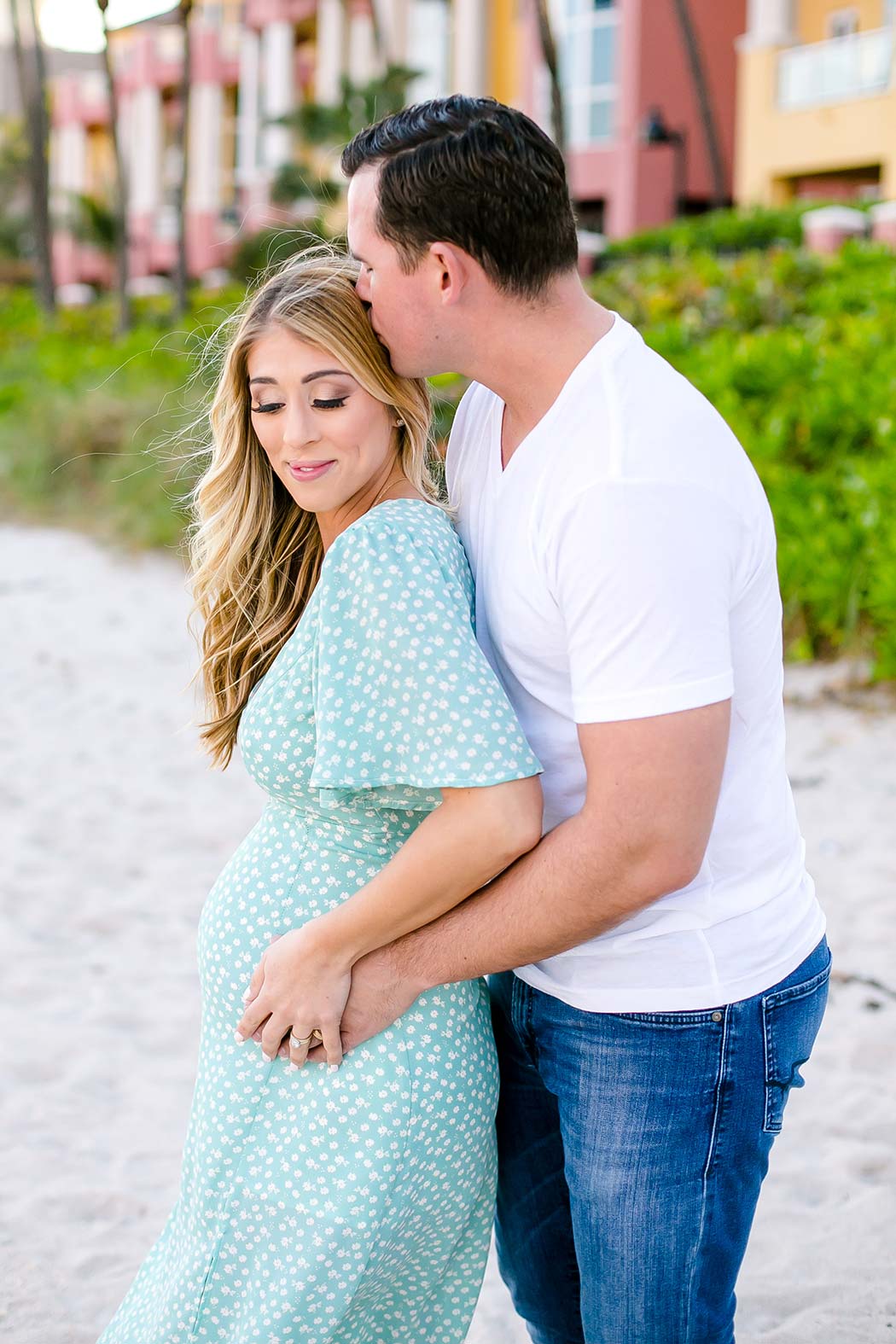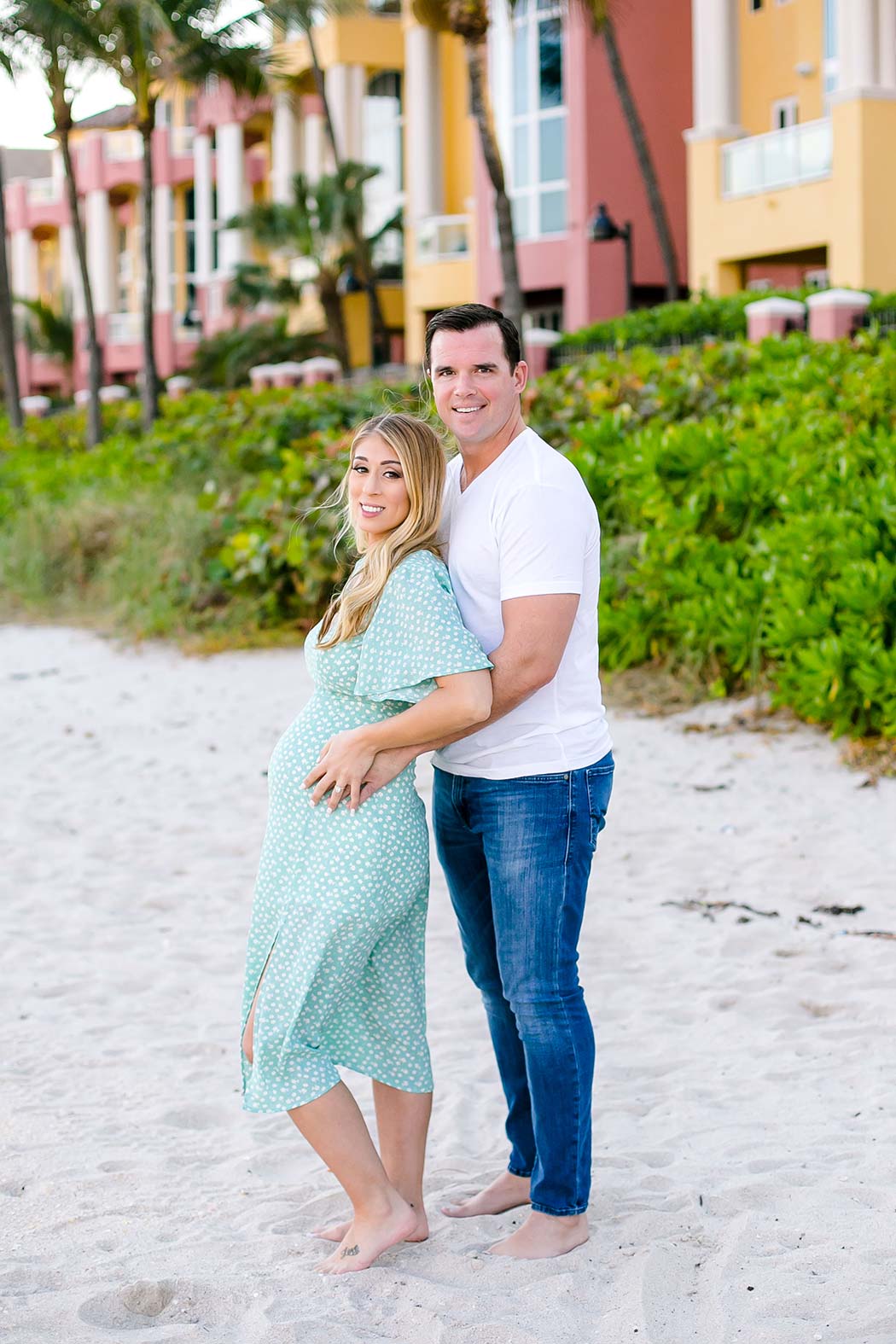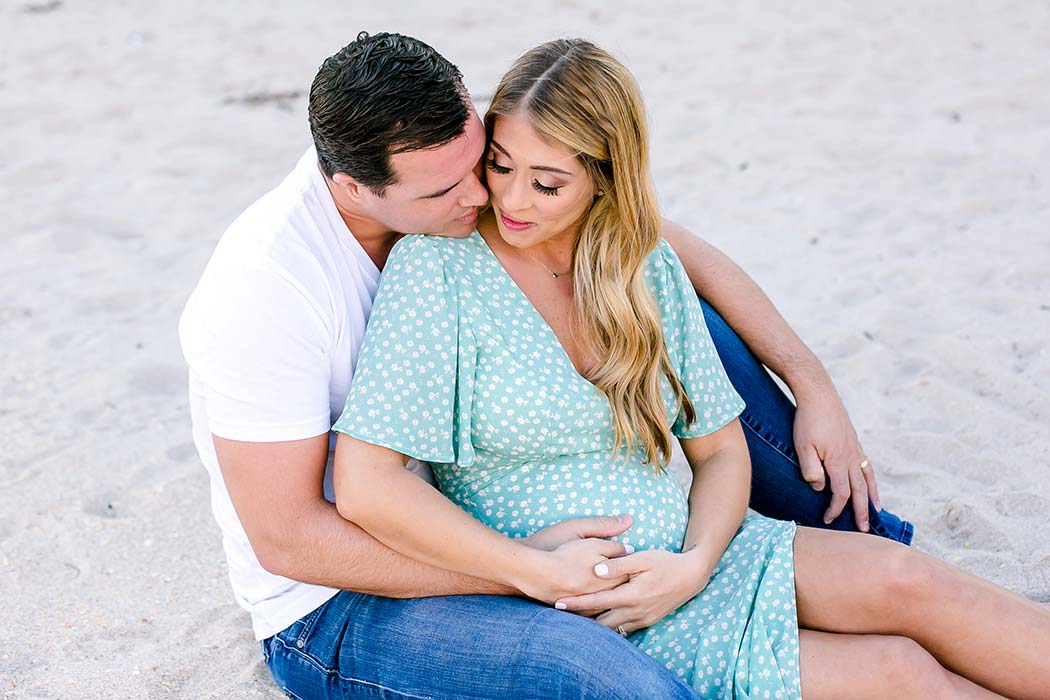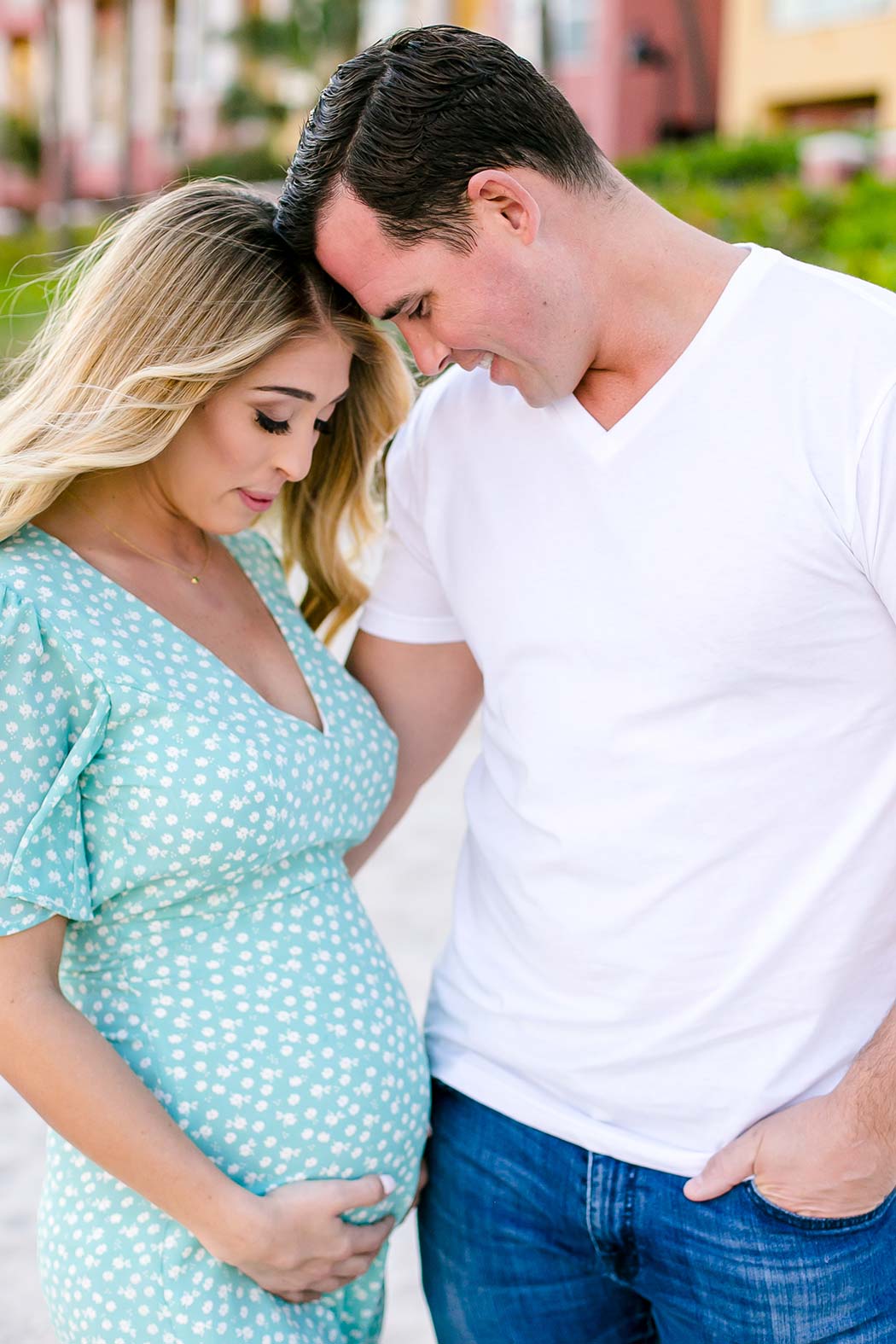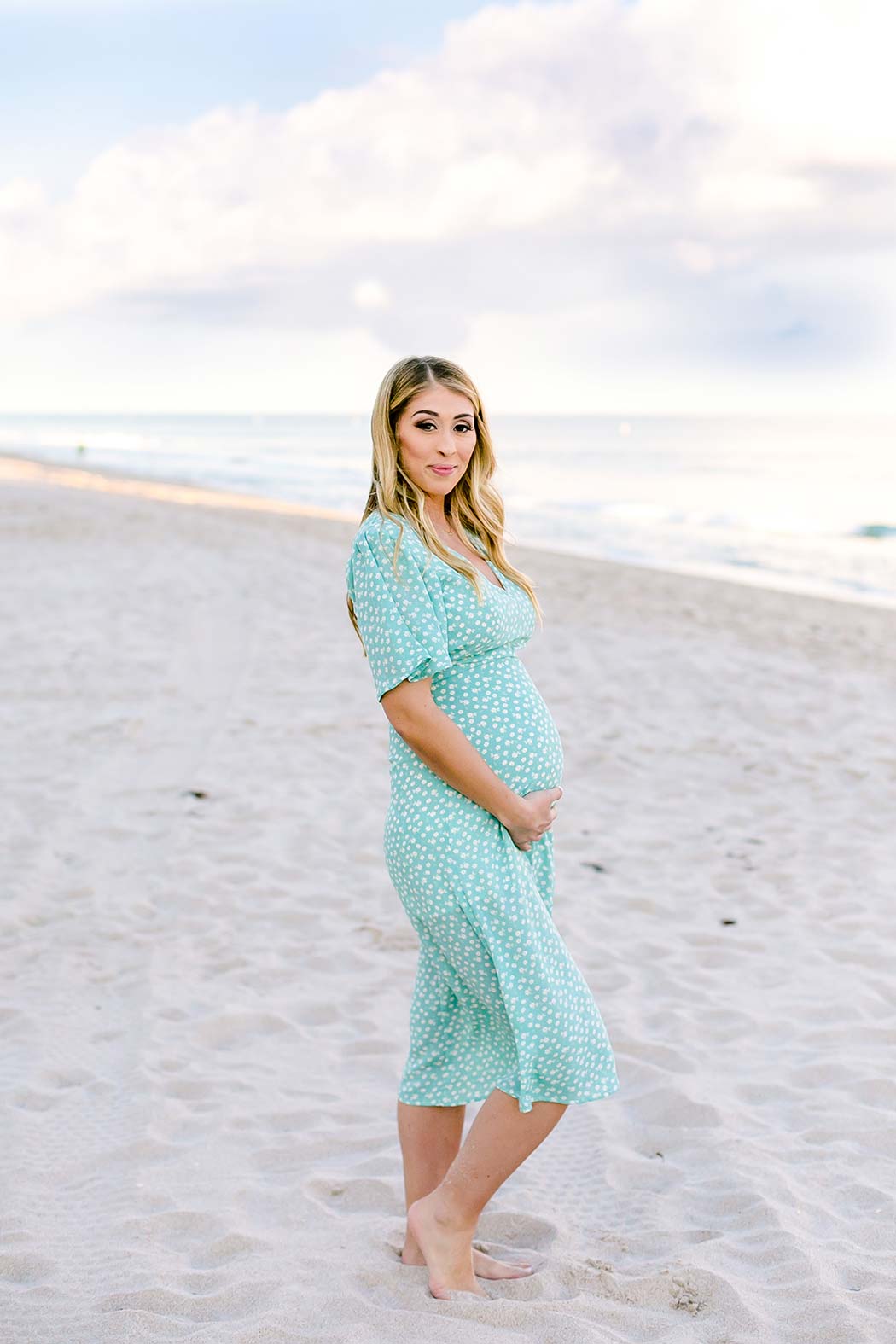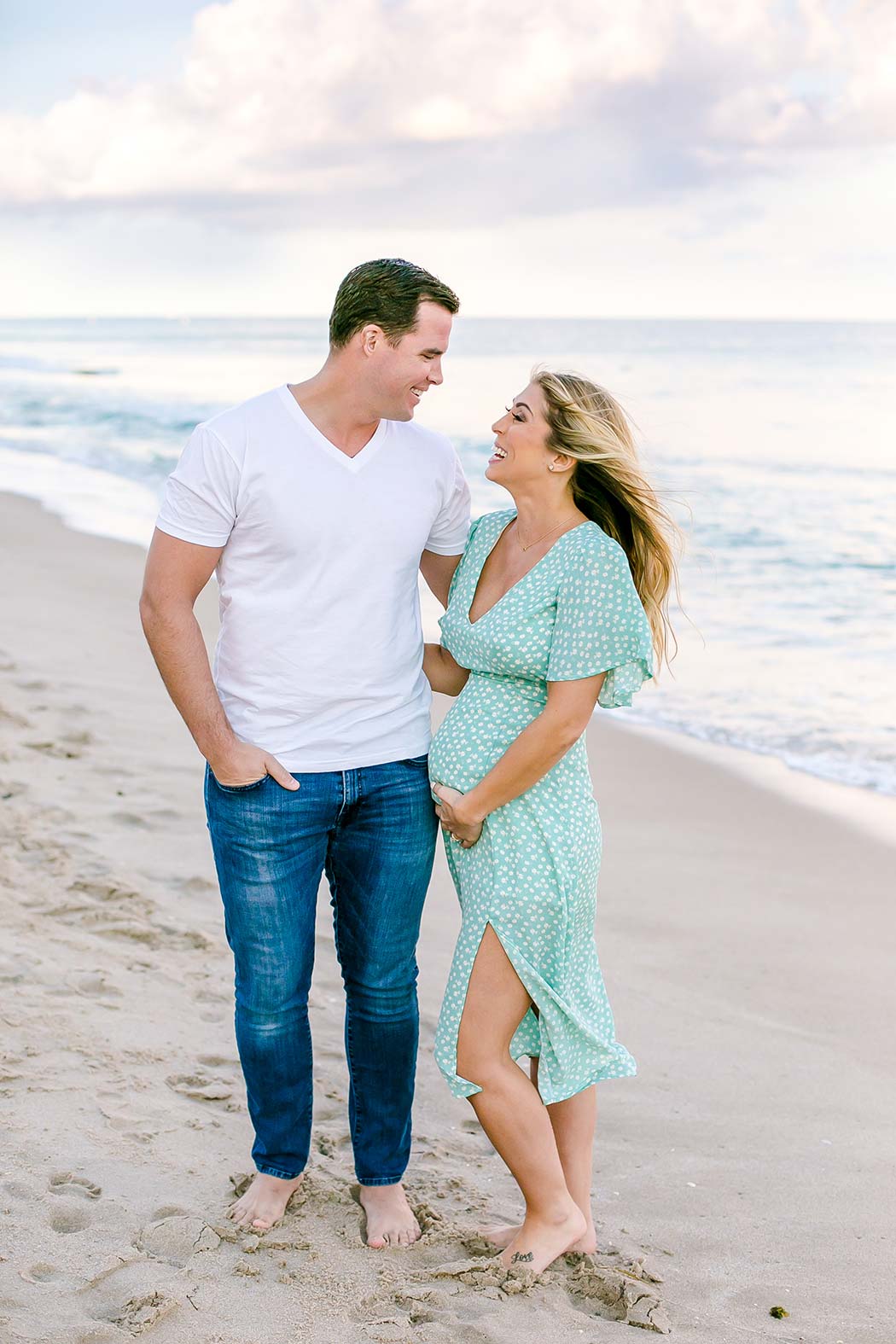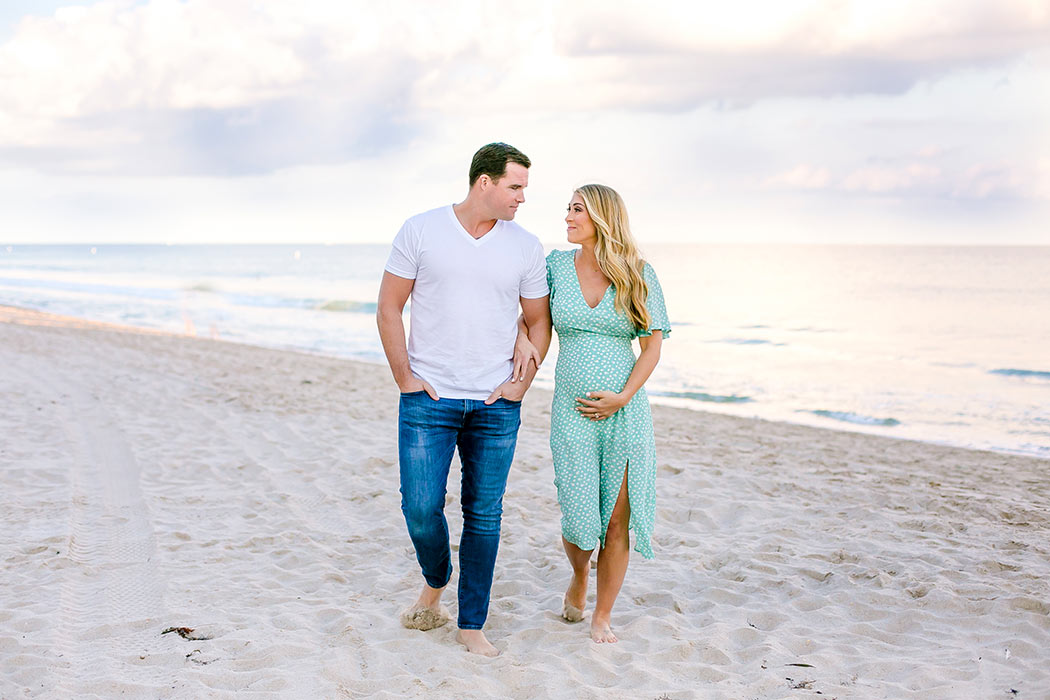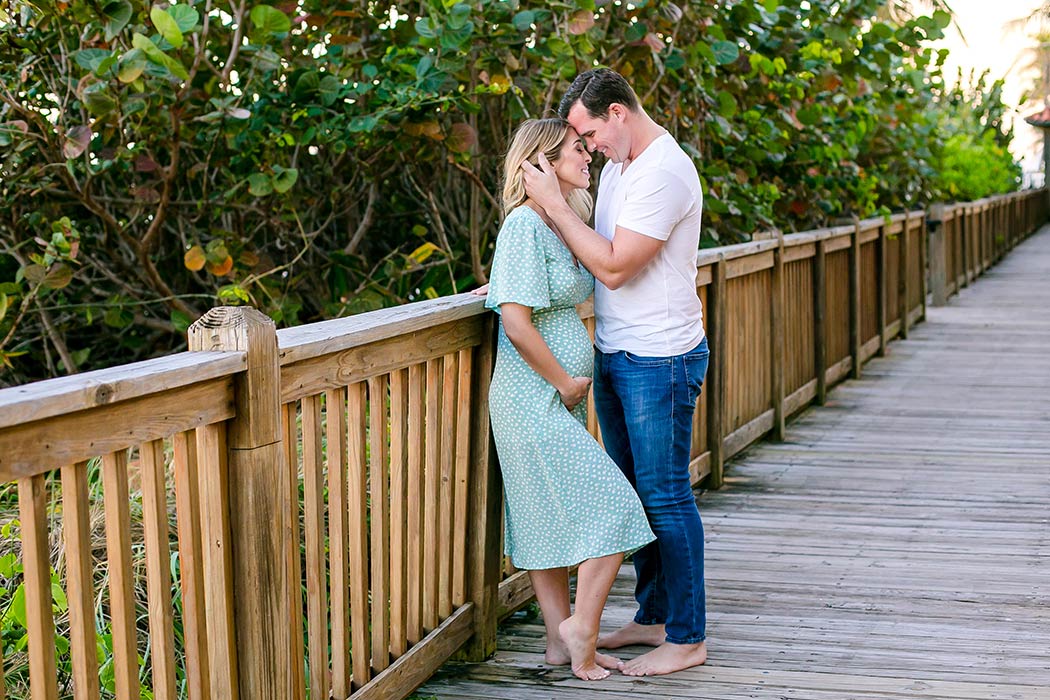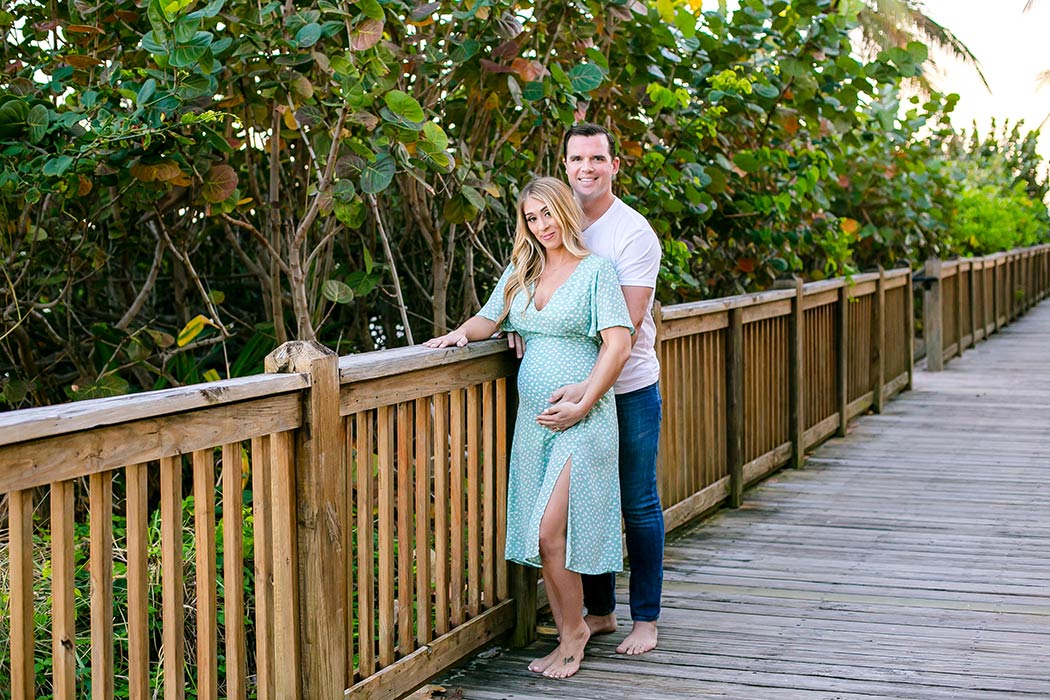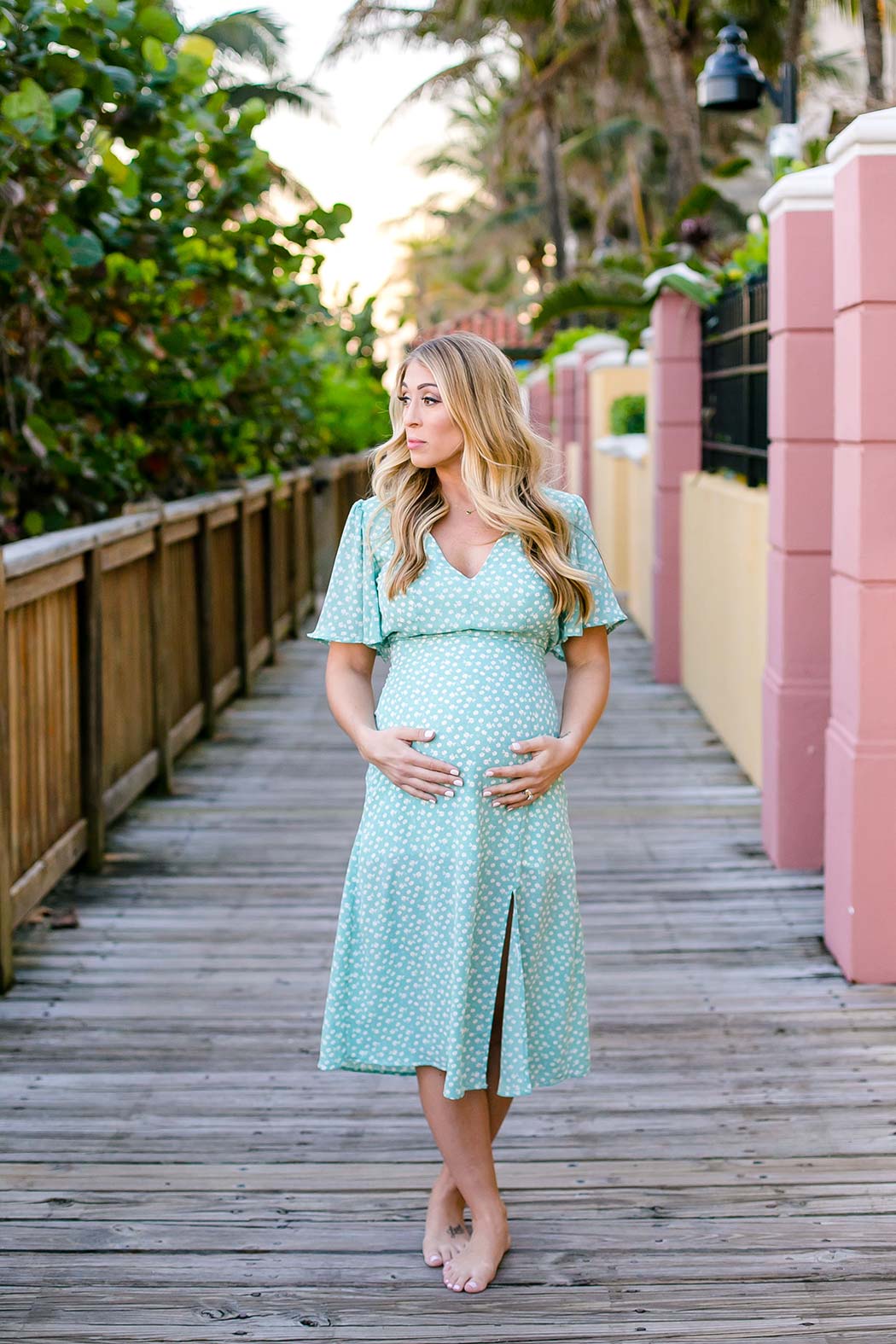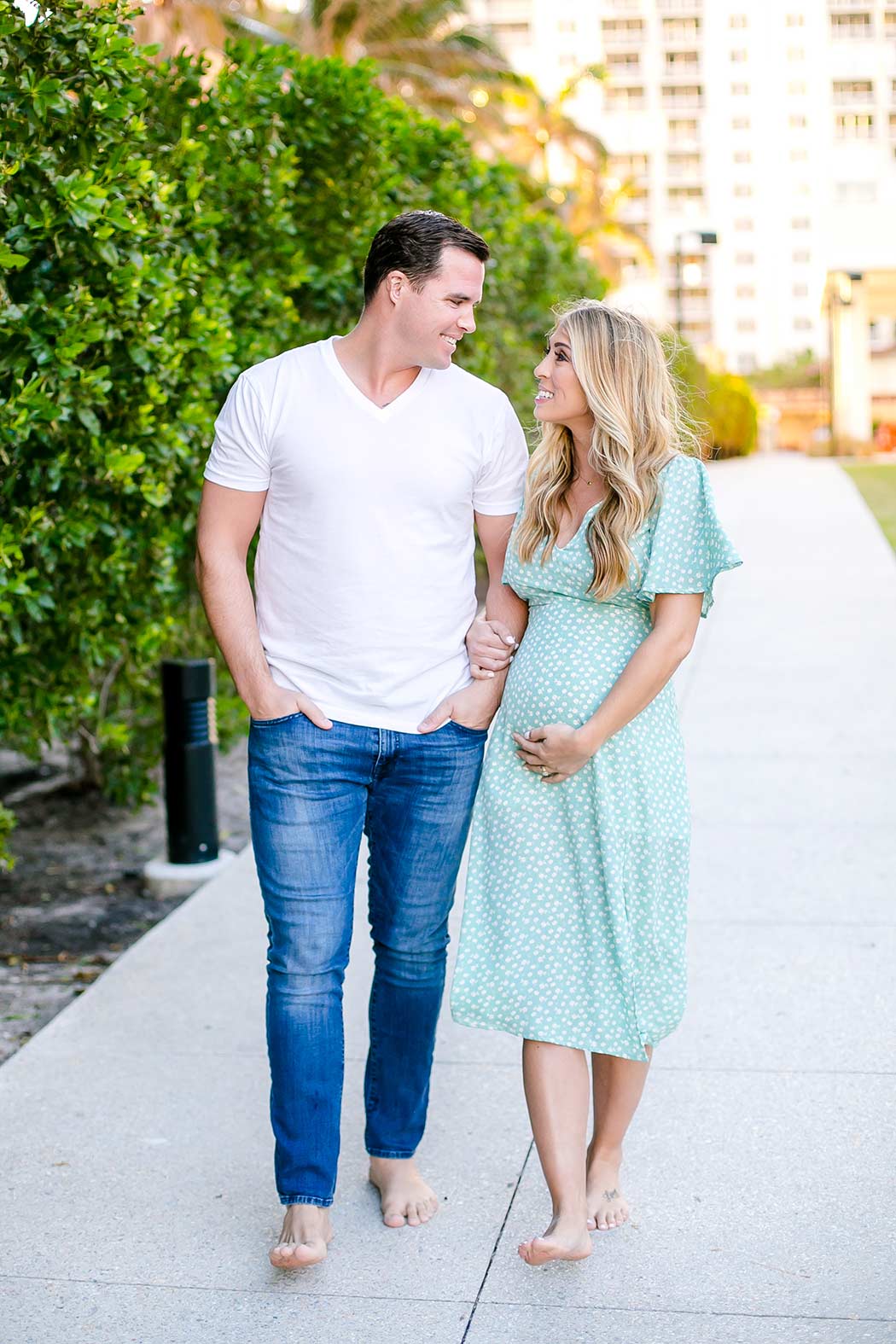 I hope you enjoyed these maternity photographs on Fort Lauderdale beach.
looking for a maternity photographer in fort lauderdale? contact me today