meet my associate photographer
Running a small business can be tough. Not only am I out in the field photographing amazing people, but I also have to answer inquiries, phone consults, prepare all the booking paperwork, accounting, marketing, editing images, and of course prepare for the dreaded tax season!
I decided to hire a small team of Associate Photographers to help me through the busy periods when I was fully booked. I wanted to ensure I still had someone to photograph families, couples, and you, when I wasn't available. 
what are associate photographers?
An Associate Photographer is a professional photographer who shoots on behalf of another photographer and their brand. They are independent contractors who work for me as and when required.
what do they do?
My Associate Photographers are dedicated to just shooting, whilst I continue to handle everything behind the scenes. If I am not available on the chosen date for your photoshoot, I will continue to get you all booked in for your session and once that's done, my Associate Photographer will email or chat to you prior to your session to confirm all the details.
I have specifically hired my Associate Photographers based on a similar photography style to myself, fun and outgoing personality, and heaps of prior experience.  Therefore, even if you don't get me as the lead photographer, you will be in safe hands with one of my Associates.
My Associate Photographers are given information about your photoshoot in advance so they are fully prepared. In addition to overall skill-set, the personality of the Associate Photographer is a huge factor in pairing them to yourself. I will ensure:
you receive the same style of photography that you see on my website and social media;

I continue to take care of all the editing so the final look is consistent;

all planning, correspondence, and booking is still done by me.
So without further ado, let me introduce you to the team.
Kai has been a photographer since 2010 where she initially started an internship with a photography company on the west coast. Afterwards, Kai set up her own successful business in 2016 in California where she was born and grew up.
Since moving to South Florida on New Years Day in 2022, Kai has been working with me as an Associate Photographer. A huge fan of Harry Potter, Disney, and everything to do with nature, Kai currently lives in Miami with her husband, Cal, and their two dogs.
Take a peek at some of her amazing work below…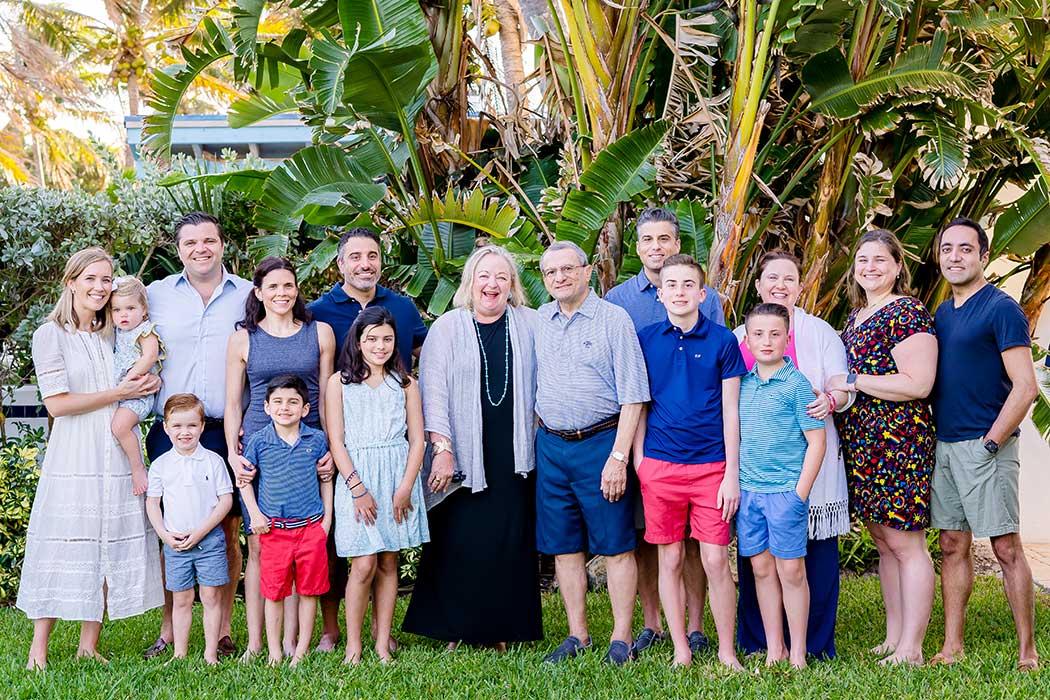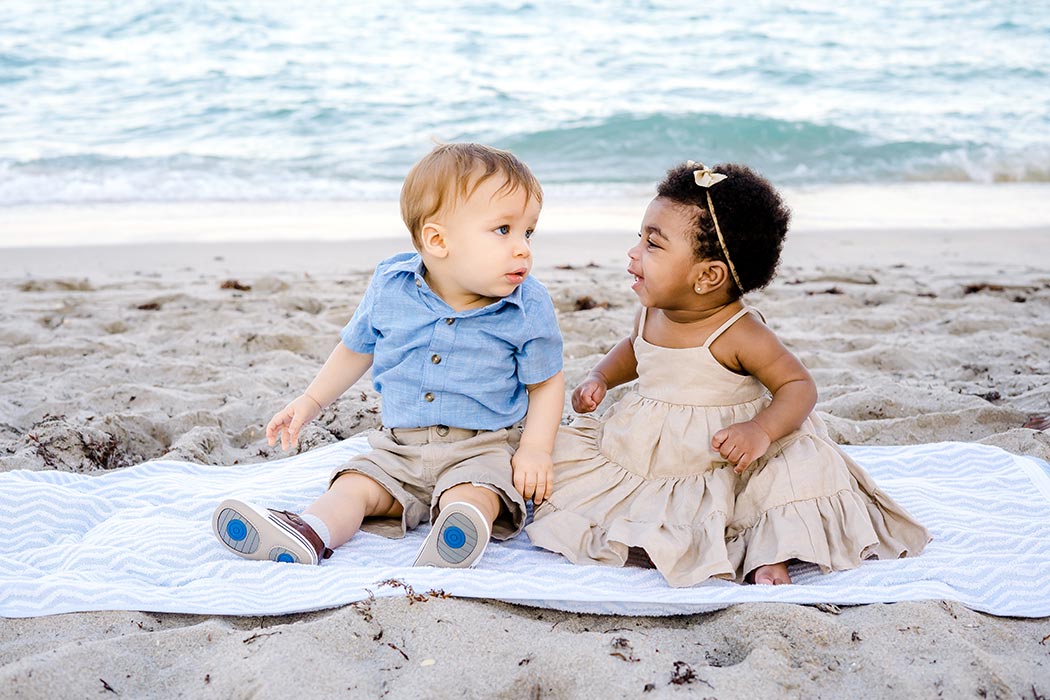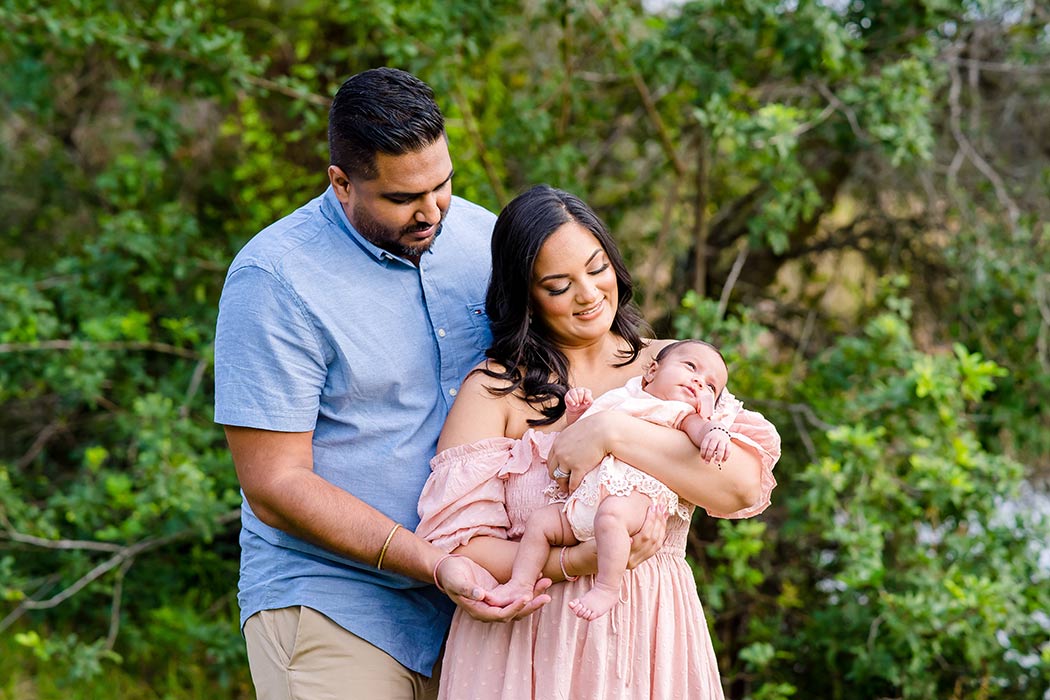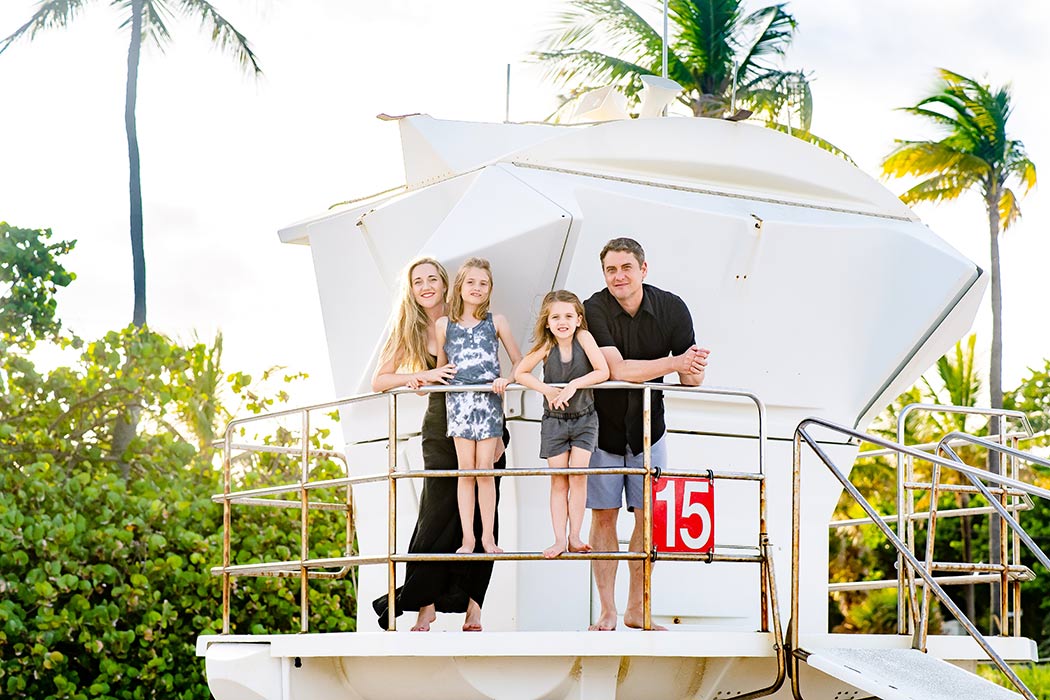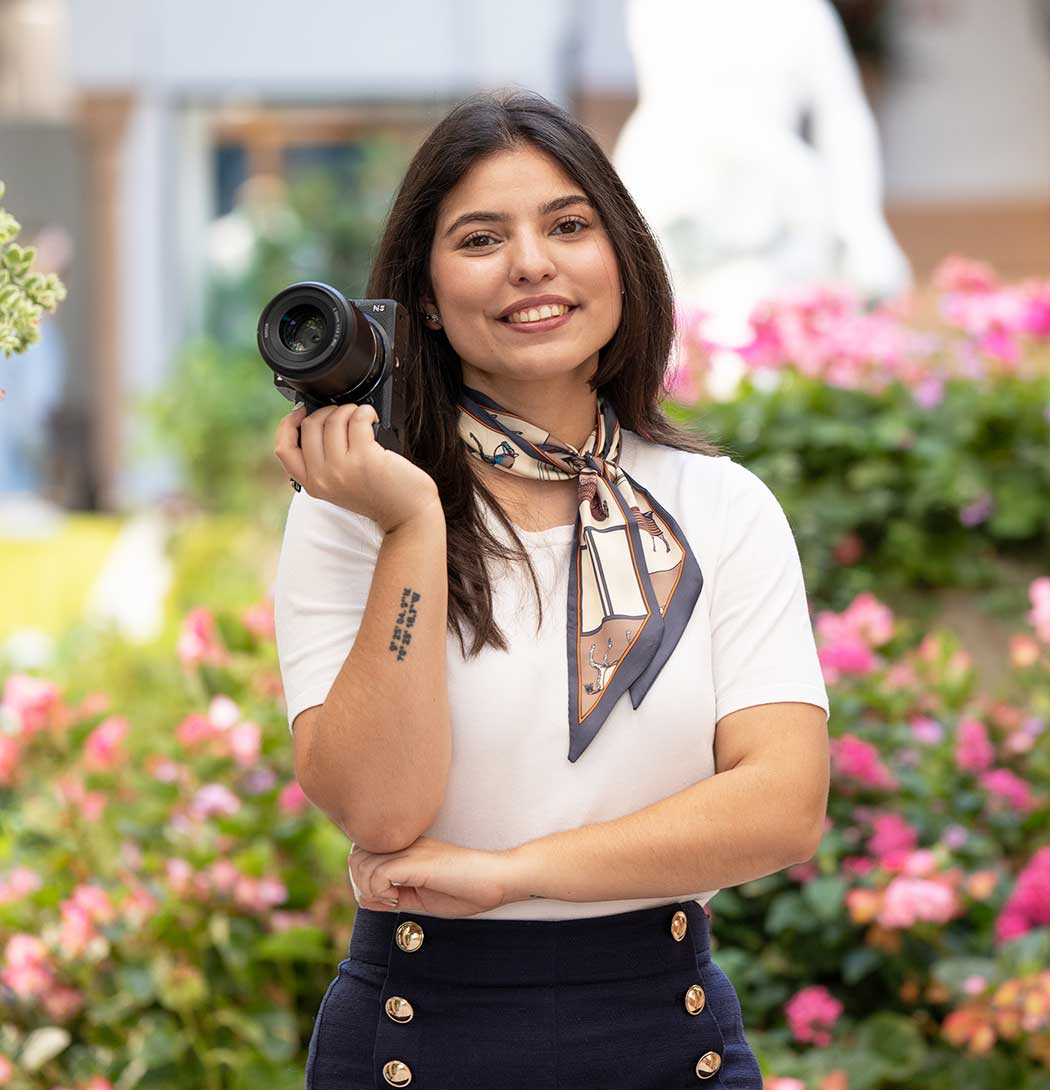 Floriana has been with me since 2023. Everyone calls her Flor because it means "flower" in Spanish. Born in Venezuela, Flor has been living in South Florida for 6 years. Besides her love for photography, Flor is a true fanatic Disney movies, and can't resist a marathon of their films.
When not behind the camera, Flor loves to read and meeting friends for brunch.
Some of Flor's work is below…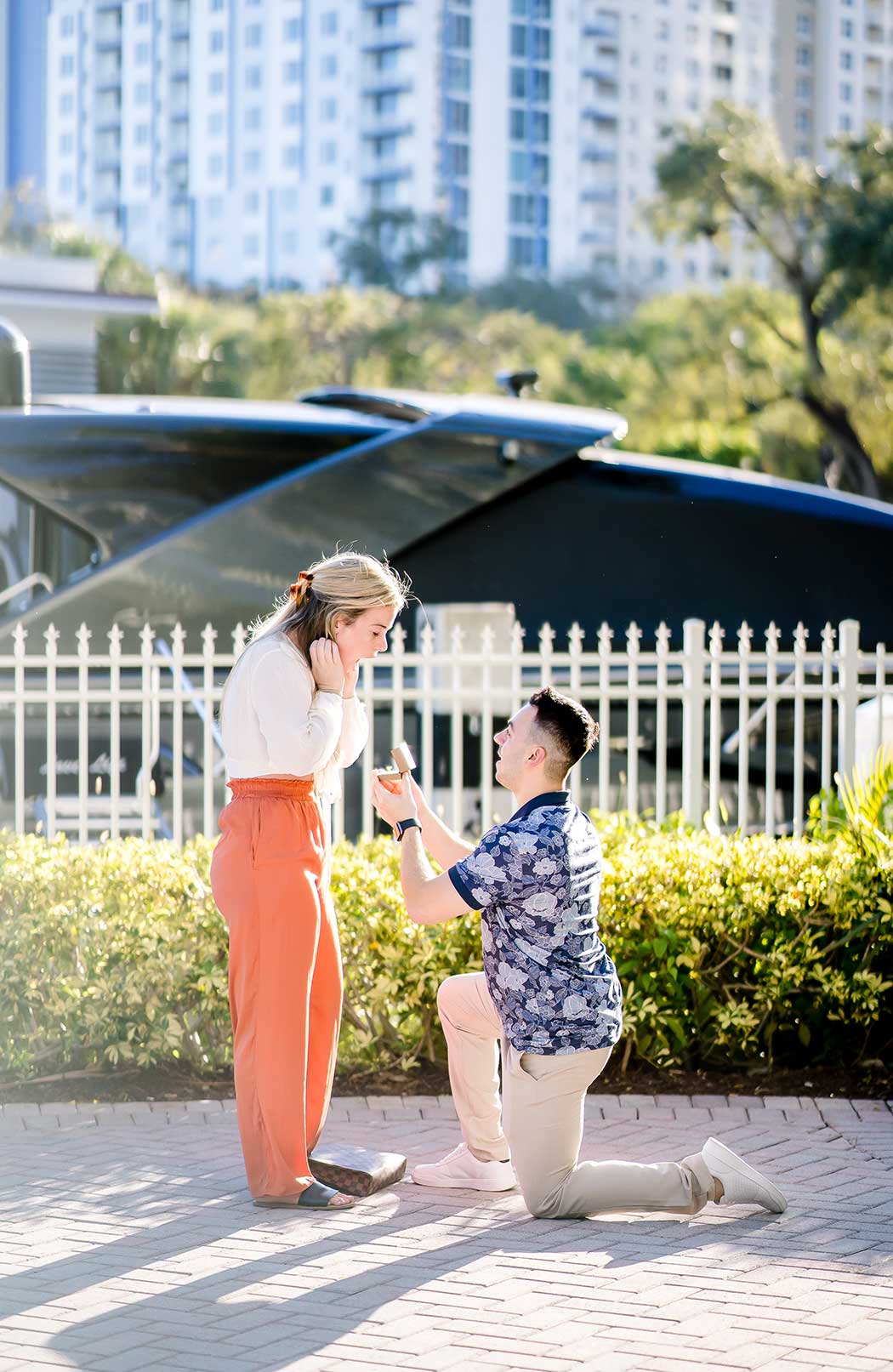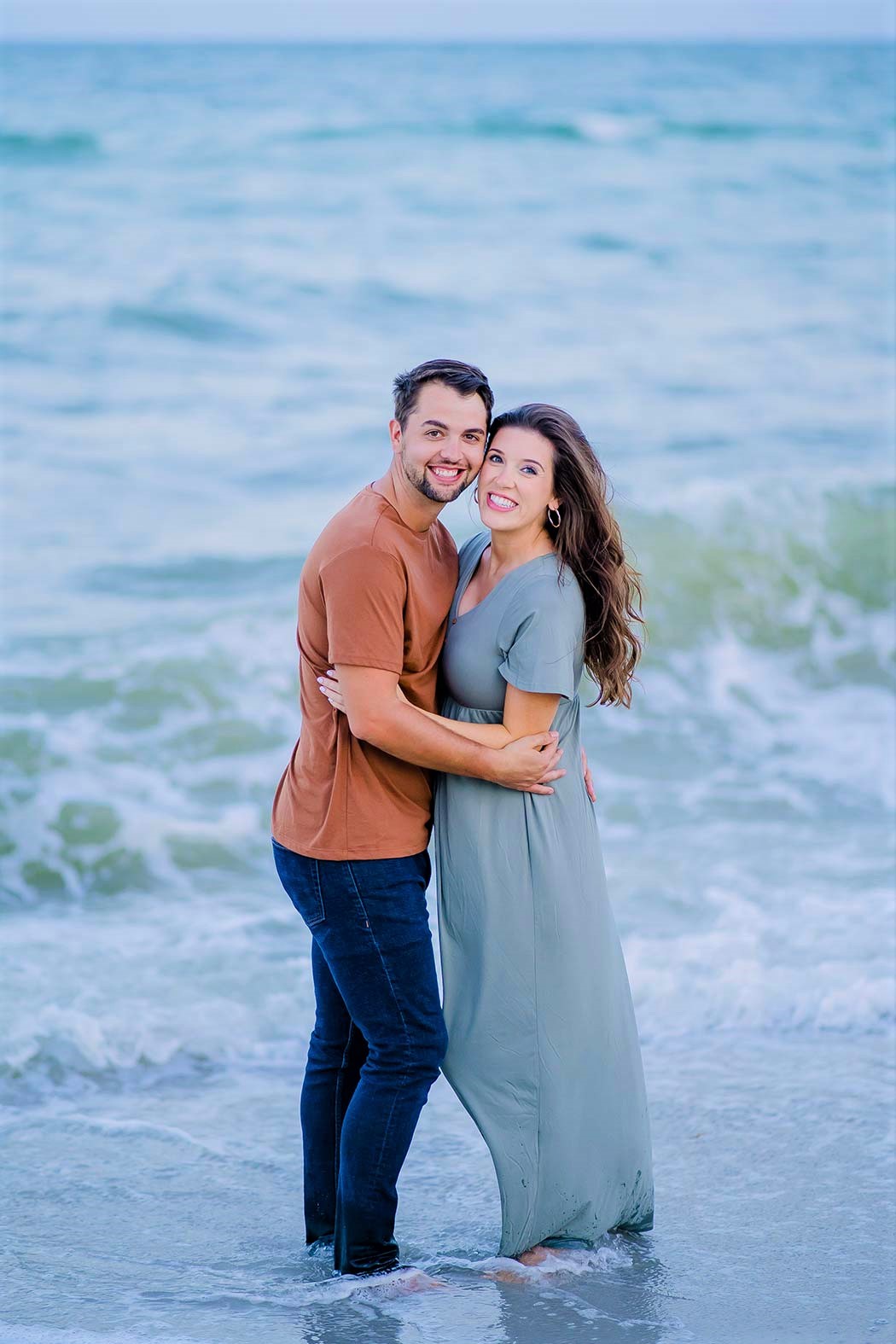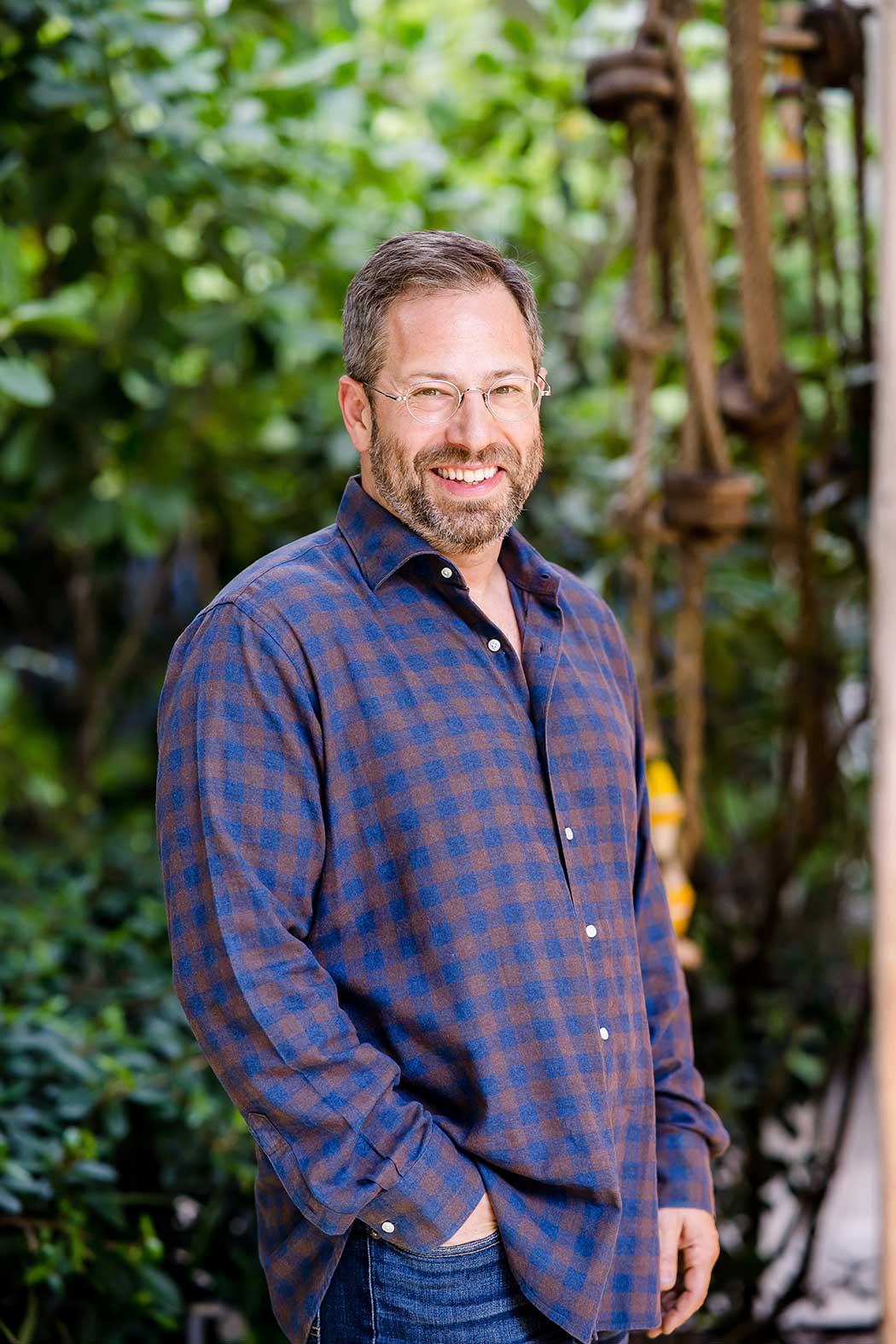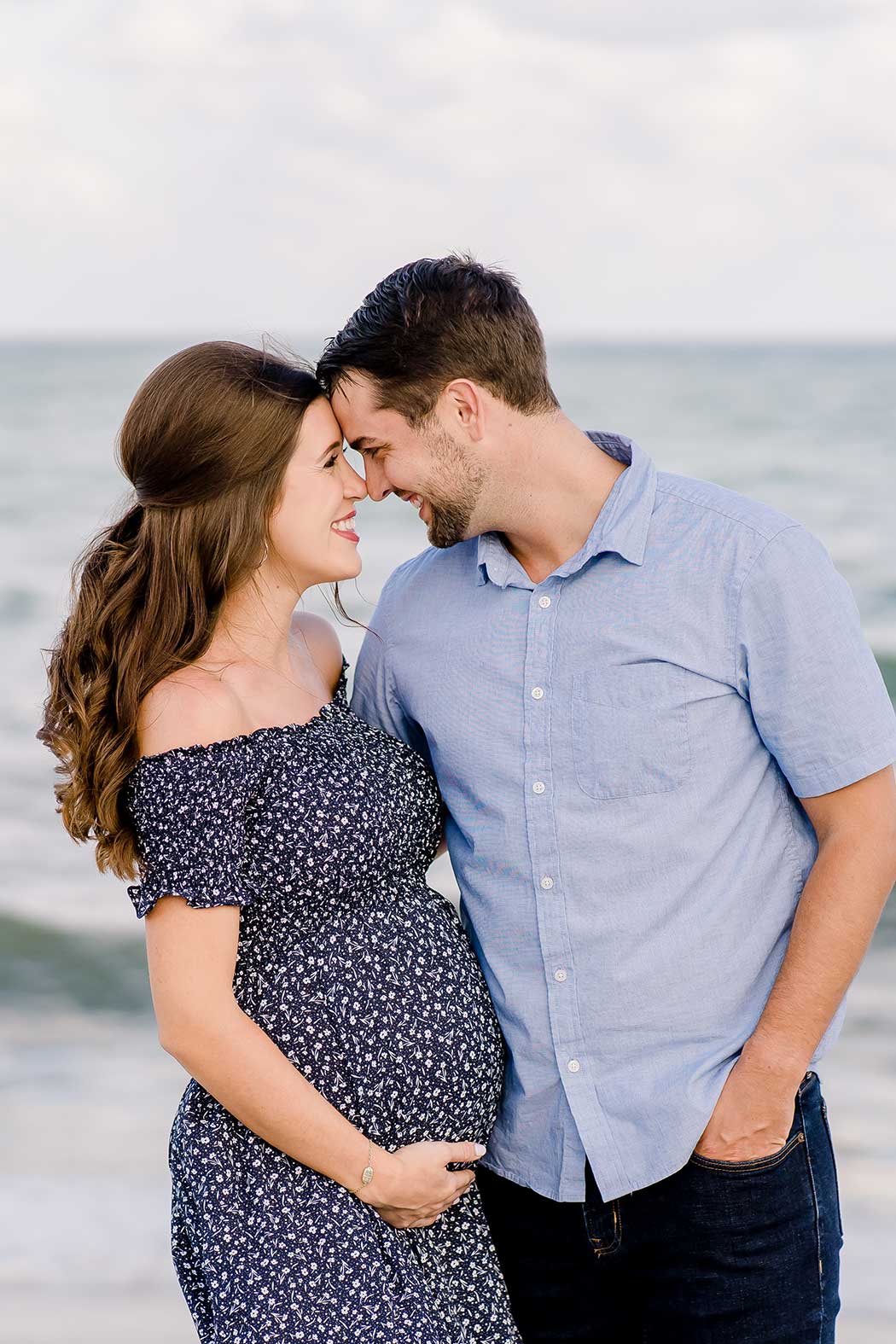 Traci is adept at relating to clients to help them relax and feel comfortable and confident during their photoshoot. She is a huge animal lover, especially Frenchies and English Bulldogs.  Traci loves to drink coffee (lots of it), relax at the beach or in the pool, binge watch documentaries and everything spooky. She is a mom of three; a 10 year old daughter and 14.5 year old twin boys.
Originally, Traci went to school majoring in psychology, but switched majors to accounting.  She brought her first DSLR camera for Christmas that year and practiced taking photos with her family.  After a short apprenticeship, she shot her first solo wedding in 2010, turning her hobby into a business.
Take a look at some of Traci's work below…