Taryn + her family planned their Florida vacation from Maryland for their July vacation. With a 3-year old toddler and a baby on the way, they wanted some time together as a family to relax and unwind from their busy professional lives.
They opted for a park maternity photoshoot rather than the beach. Battling the wind and sand on a beach wasn't an option. Plus, with a toddler, things can get very messy, so we chose Tree Tops Park for their maternity session. One of my favorites! Tree Tops has lots of natural green backdrops, plus a large lake and wooden bridge, making this a beautiful, ethereal setting for a maternity photoshoot in Fort Lauderdale.
Three-year old Jaxon was a true professional in front of the camera and didn't stop smiling for most of the session. It's clear he's very excited about meeting his baby sister in September. 
enjoy these maternity photographs at tree tops park fort lauderdale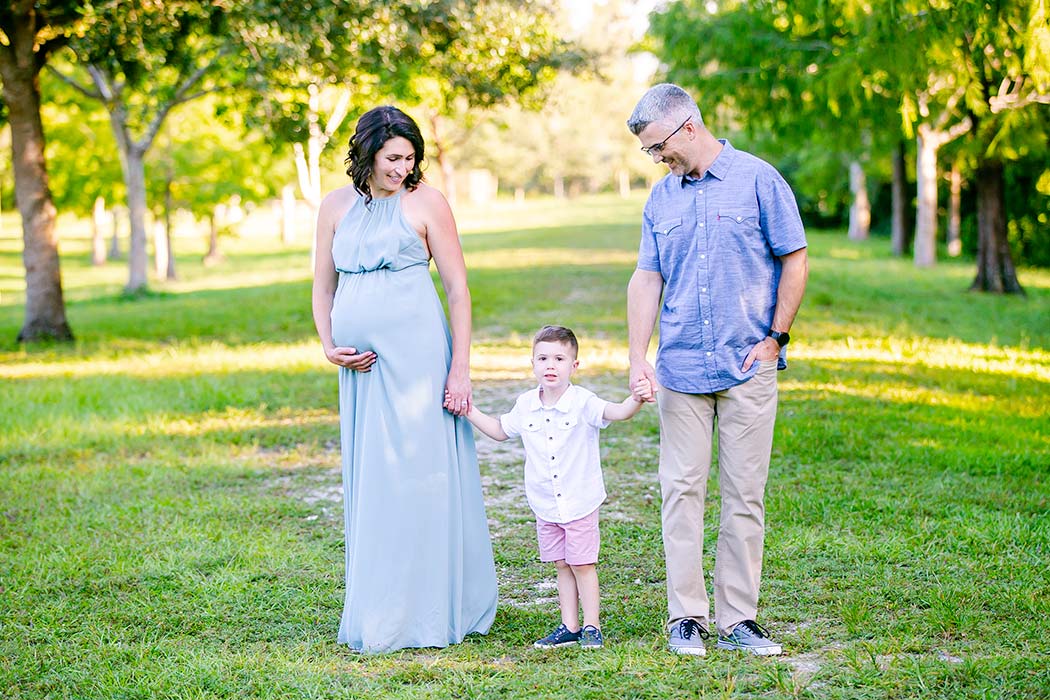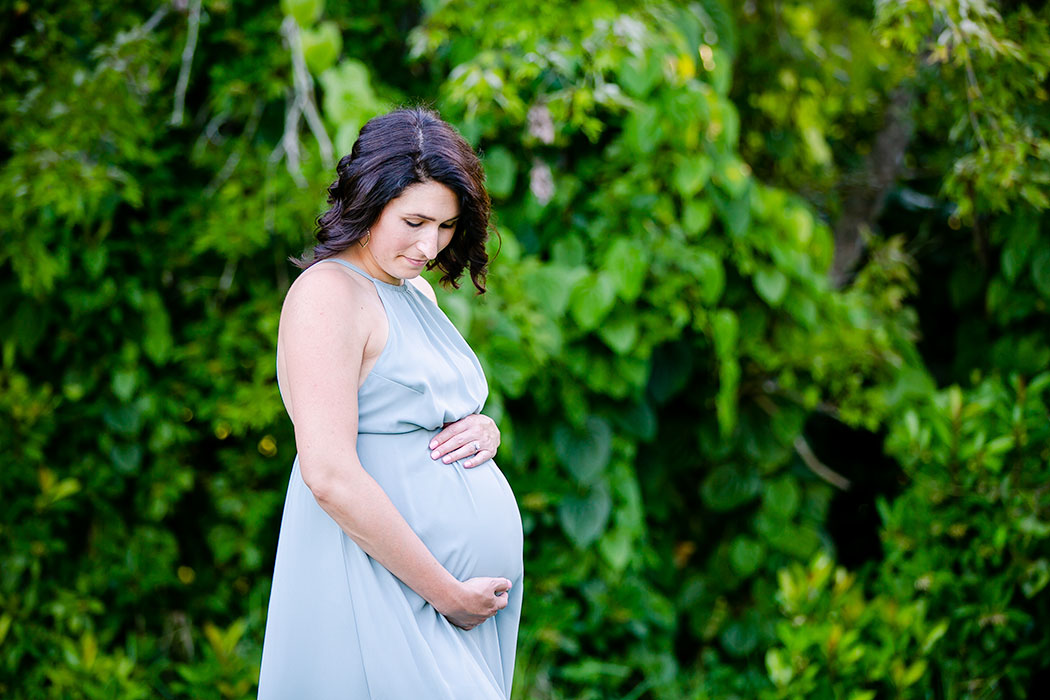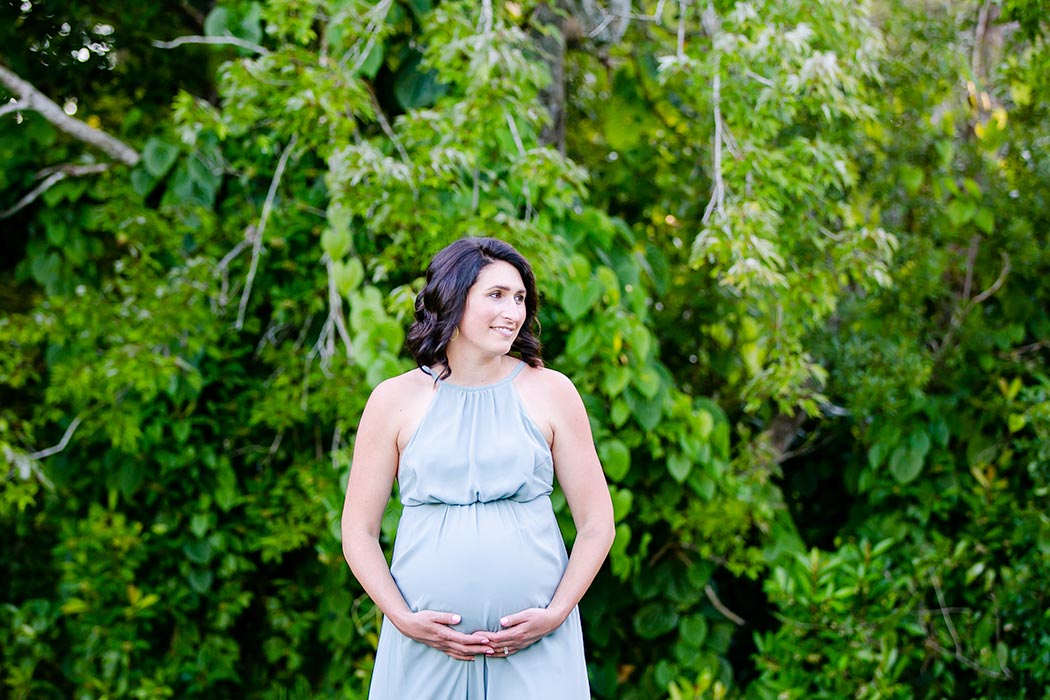 I hope you enjoyed these maternity photographs in Tree Tops Park, Fort Lauderdale.
looking for a maternity photographer in south florida? contact me today